28 Jan 2022
#DesignTogether - 28th January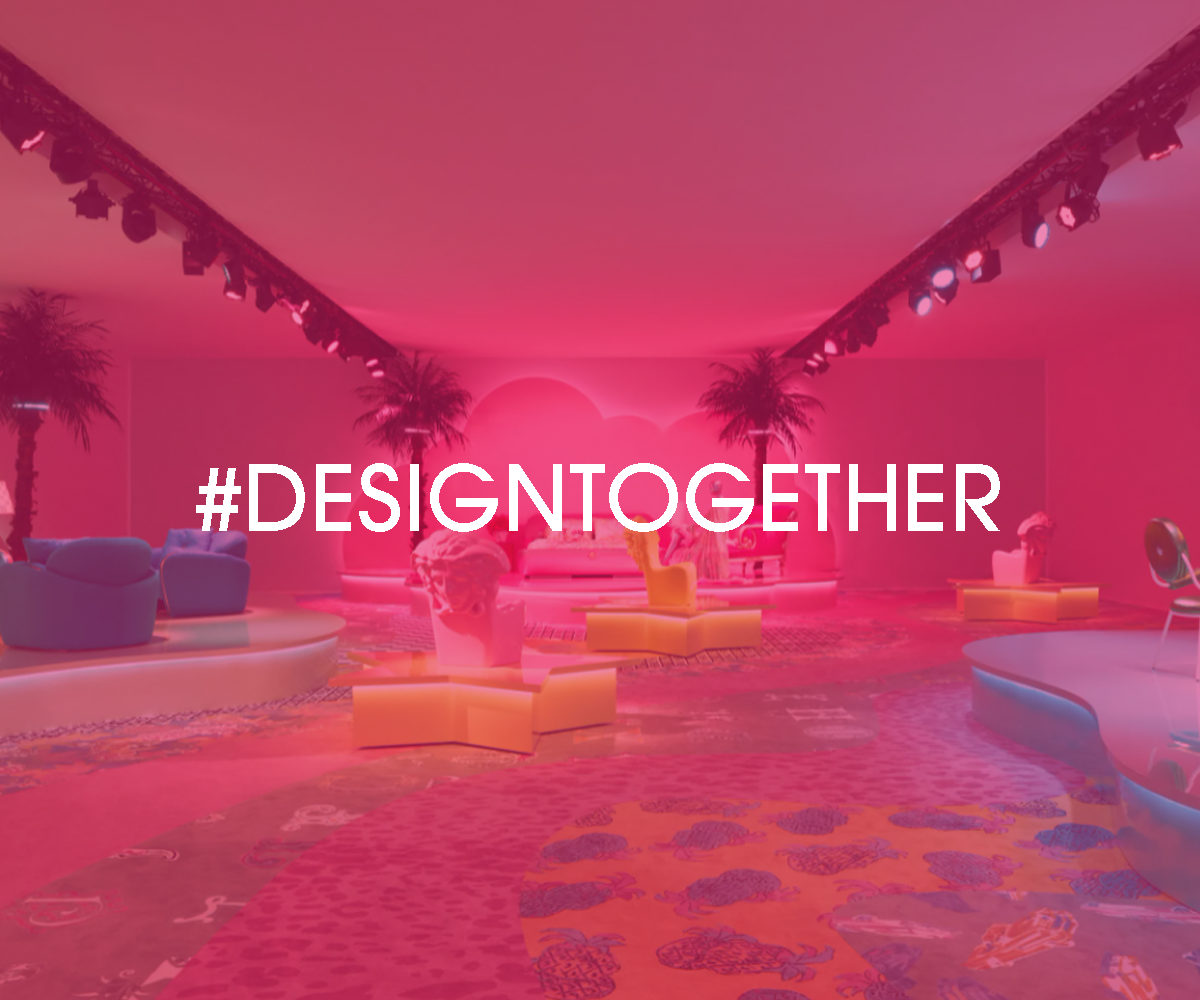 It's the first #DesignTogether of 2022 and we're looking ahead to a bumper year for design. Don't miss Clerkenwell Design Week which returns 24-26 May, save the date for Salone del Mobile which will now take place in June, find out what designers are doing to save the planet and much more.
Feel free to get in touch with your design related content via hello@clerkenwelldesignweek.com or tag us across social media using #DesignTogether.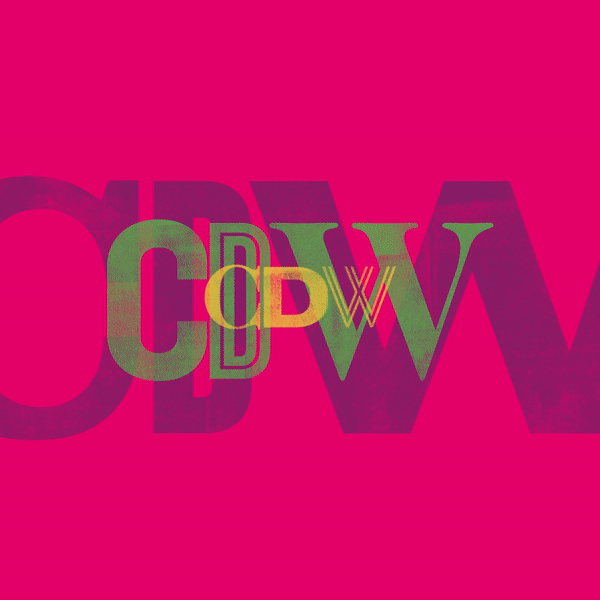 After a whirlwind two years and a hiatus within the design calendar, CDW will bring the cobbles of Clerkenwell to life once again with more showrooms, leading brands and undiscovered talent than ever before! Discover everything from big name brands to specially commissioned installations, exclusive product launches, and hundreds of events.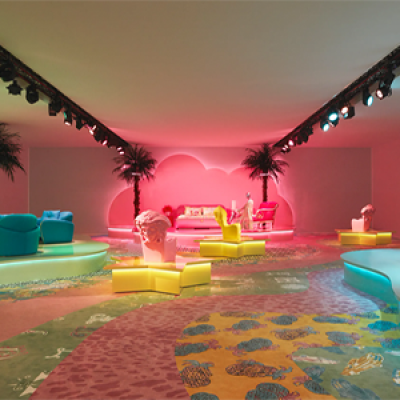 Milan's Salone del Mobile furniture fair has confirmed that its 60th-anniversary edition will be postponed until 7 to 12 June "to ensure a strong presence of foreign exhibitors and professionals". The 60th edition of Salone del Mobile, will now be held at the Fiera Milano fairground in early June.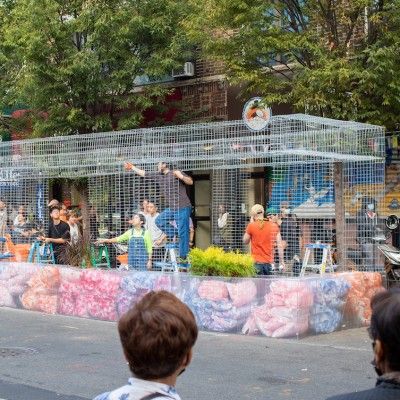 Plexiglass barriers. Social distancing signage. Updated storefront layouts. When the Urban Design Forum and Van Alen Institute set out to launch a pandemic-response design initiative in spring 2020 in New York, these are the kinds of solutions that were expected teams might deliver. What was found instead was an upending of the traditional role of design.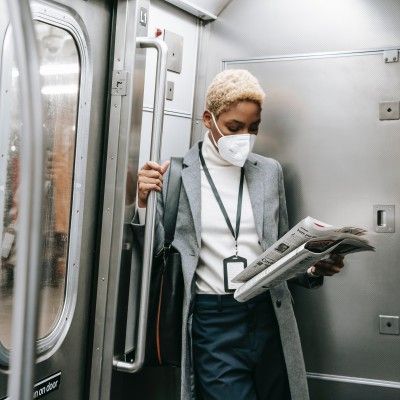 Covid-19 has resulted in businesses, corporations and governments moving from the office to the cloud, making the 'impossible' a reality. What has been stopping us from going one step further and rolling out the four-day working week? The sudden shift to working from home in 2020 has opened people's eyes to the fact that our 'cemented' structures of work are actually very adaptable.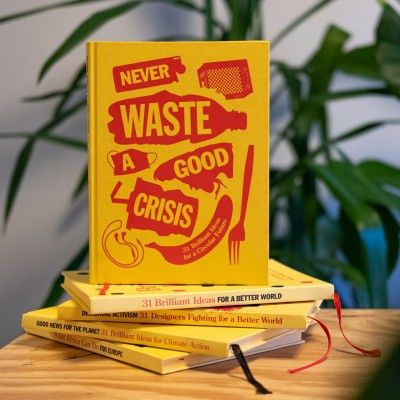 Based in Amsterdam, with hubs in São Paulo, Mexico City, Delhi, Nairobi and Tokyo, WDCD was founded by creatives who want to make a practical difference, using the power of design. They've just launched a new book, Never Waste A Good Crisis, which shines a spotlight on 31 creative optimists working to reinvent our relationship with waste.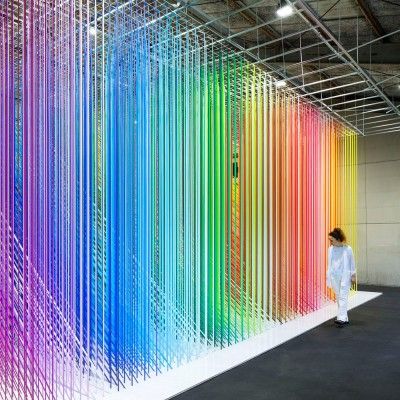 Tokyo-based French architect and artist Emmanuelle Moureaux unveils yet another colourful installation, this time for the world-famous Japanese masking tape brand 'MT'. Using 6,000 thin masking tape strips and applying her unique 100 different shades of colours, Moureaux has formed an immersive world of vibrant intersecting lines.