28 Oct 2022
#DesignTogether - 28th October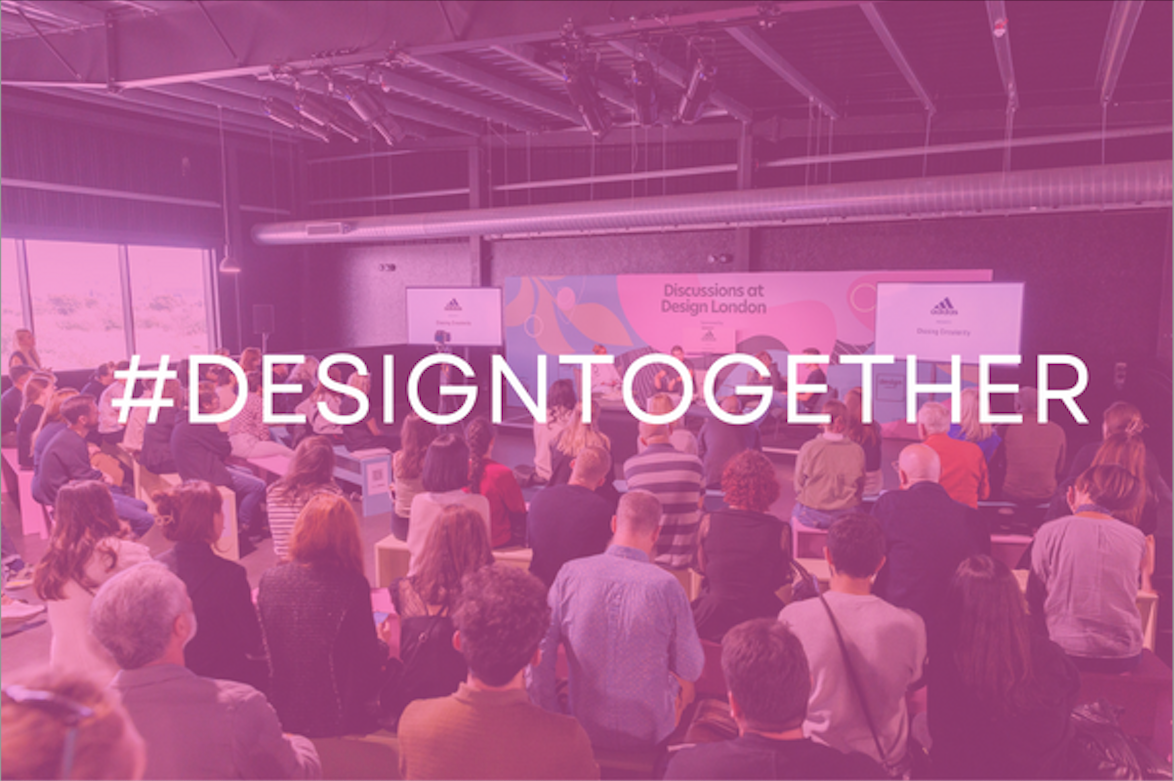 In the latest edition of #DesignTogether newsletter, we are spotlighting Liverpool's River of Light exhibition featuring debut installations using light by Yinka Ilori and Camille Walala, plus on-demand sessions from Discussions at Design London.

This month's newsletter also includes our showroom spotlight feature as well as other industry related content.
River Of Light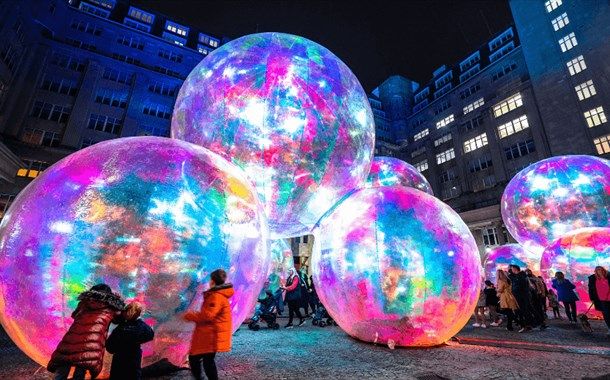 Ten large-scale light installations have been commissioned as part of Liverpool's waterfront River Of Light art exhibition, including never-before seen designs by French artist Camille Walala and London designer Yinka Ilori. River of Light runs 21 October - 6 November.
Discussions at Design London - on demand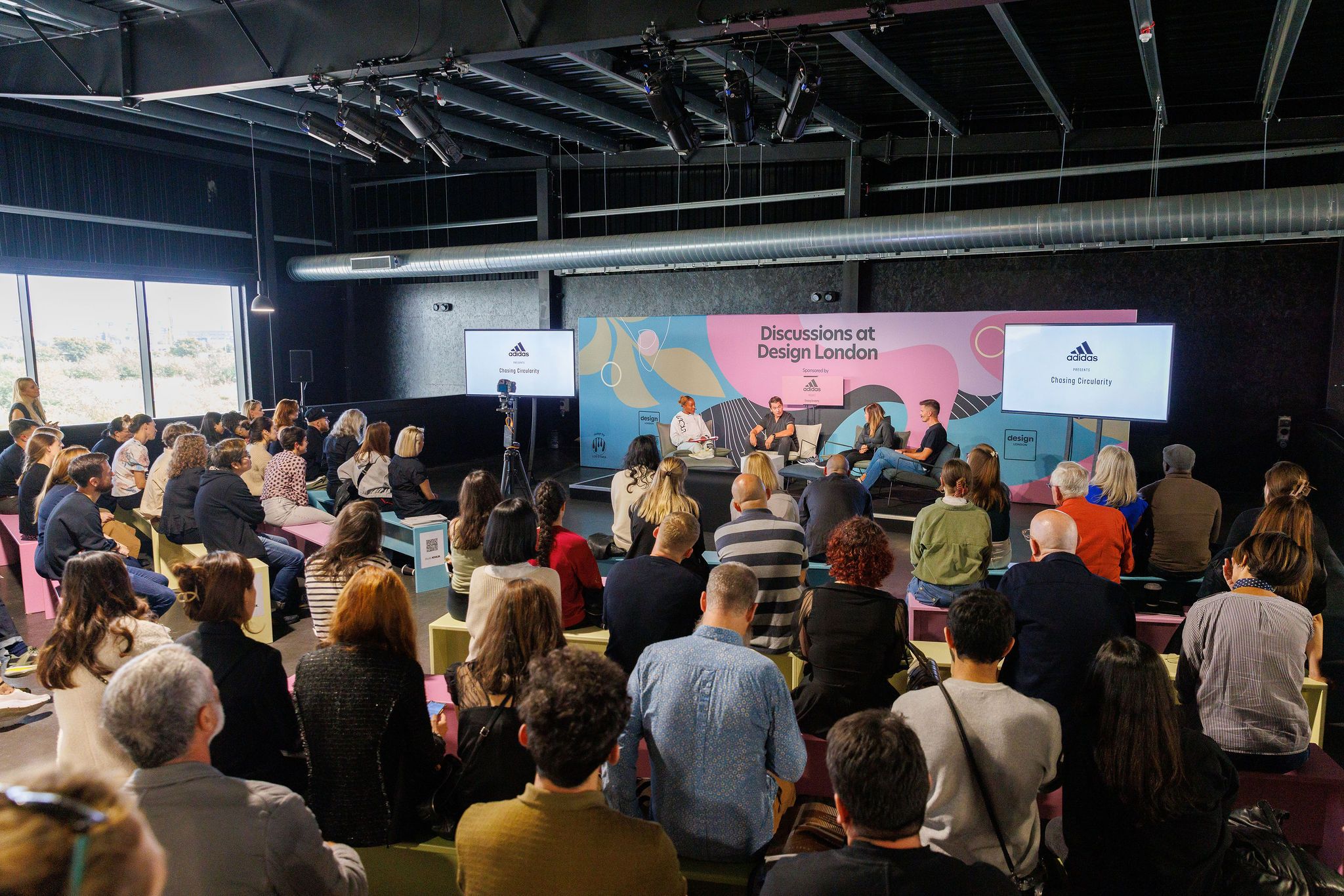 Discussions at Design London featured four days of compelling talks, trend forecasts and panel discussions with both leading designers and rising stars of the design world. A selection of recordings are now live on the Design London website and available for you to watch on-demand.
Relics in the Landscape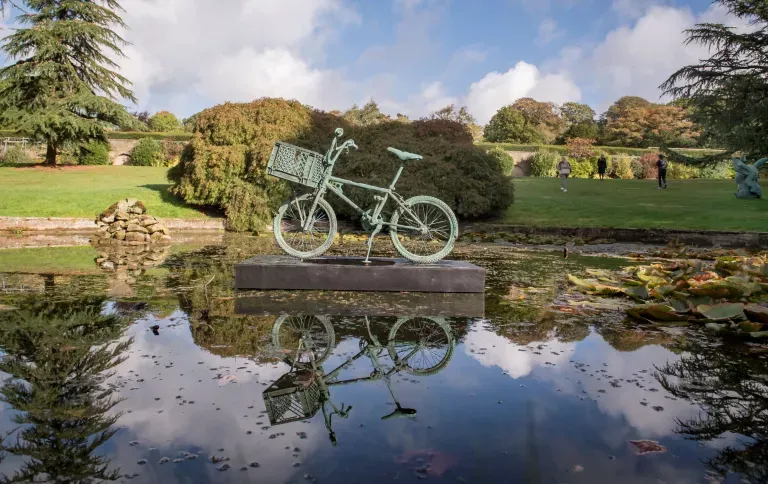 Daniel Arsham plays with time in an ambitious exhibition of outdoor sculpture in Yorkshire, drawing from three millennia of culture, from the Venus of Arles to Pikachu. The show combines new and older sculptures that draw from three millennia of cultural references.
Office Design Week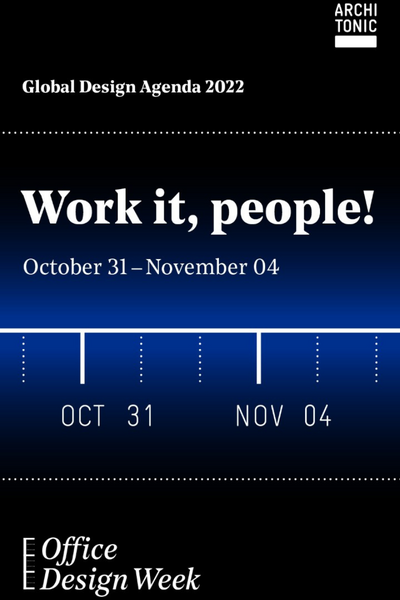 Design has duties at the office too! Find out what they are during Office Design Week, the latest installment of the Global Design Agenda by Architonic. Office Design Week takes place 31st October - 4th November.
CDW Showroom Spotlight:
Gresham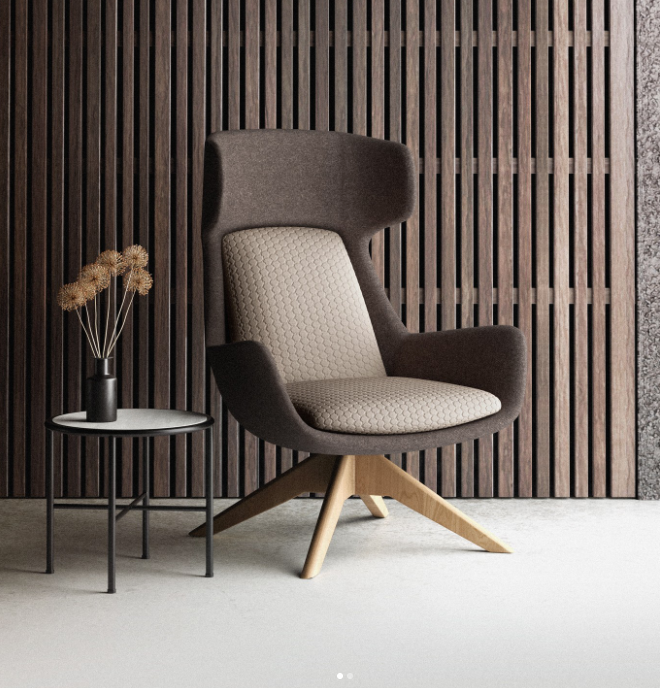 Gresham has been designing and manufacturing workplace furniture since 1976 from its dedicated facility in Greater Manchester. During CDW 2023, it invites visitors for an exclusive look at its brand-new London showroom, where products including Relo and Monoko – each inspired by the flexible needs of contemporary workspaces – will be exhibited.
Mapei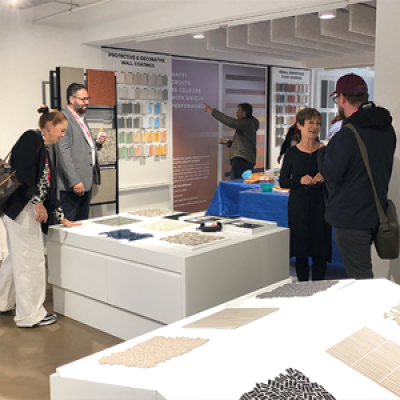 Hosted at Mapei World London City Specification Centre, Great Sutton Street, Mapei's CDW Colour Festival focused on tone, texture & taste. To reflect the launch of Mapei's new tile grout colours, as well as Mapei's Ultratop Terrazzo polished concrete-effect flooring, guests enjoyed chocolate workshops, nitro-desserts in new grout shades and paint workshops. A vibrant, creative programme to feed the senses!
As always, you can get in touch with us via hello@clerkenwelldesignweek.com or tag us across social media using #DesignTogether.