29 May 2020
#DesignTogether - 29 May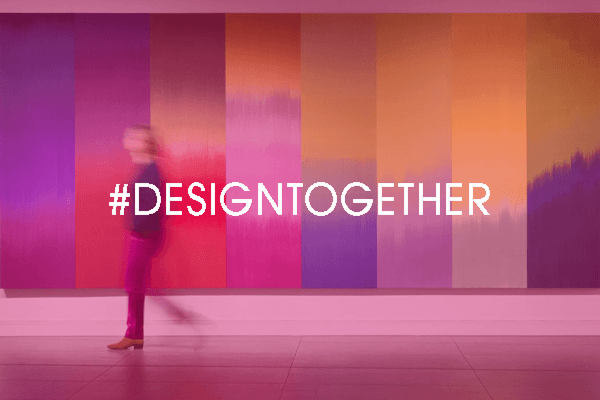 11 weeks and counting...
This week marks the 11th edition of the #DesignTogether newsletter and in that time we've rounded up more than 44 design related articles and free content as well as over 20 community related submissions - and we won't stop there!
Below we highlight what you didn't know about colour, top tips for getting on top of your CPD plans, a guide to winning clients via social media and more.
#DesignTogether free content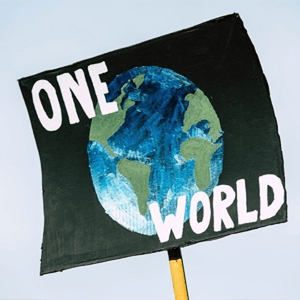 After coronavirus, the climate
Amid uncertain workloads and architects' practices struggling for survival during the coronavirus lockdown, it's comforting to hope we will return to the safety of normality as soon as possible. But what really is that 'norm', and do we really want to return to it?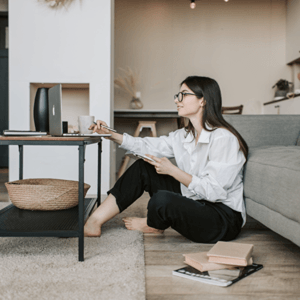 The solution to your #WFH learning challenges
The current climate has made it tricky to stick to spring CPD plans. As education centres and workshops close across the country, it's important that architects find alternative ways to keep their subject knowledge up to speed. Archinect share hints and tips for you to get on top.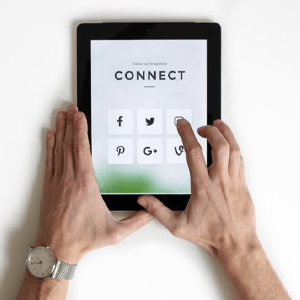 How to use social media to win clients
If you're not using social media to bring in new business, you're missing out. Find out how it can help your practice, where you should be, and what you should be posting with this handy guide by BIID.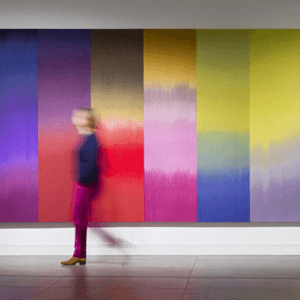 What you didn't know about colour
Unpredictable and accidental combinations are gaining currency in design and textiles. Dominic Lutyens explores a 'new vocabulary' of colour.
#DesignTogether community
We continue to be overwhelmed with the number of tweets, Instagram story mentions and emails we continue to receive as part of our #DesignTogether campaign - even after 11 weeks... and so thank you!
But don't stop there, we still want to hear from you especially as lockdown measures begin to ease. What do the next steps look like for you? How have you coped? What continues to inspire you from the design community? Let us know by using #DesignTogether or by emailing us on hello@clerkenwelldesignweek.com.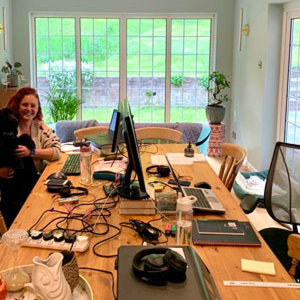 Kathryn O'Callaghan-Mills Design Director Area
In a home of two creatives, one ridiculously messy and one super organised (I won't tell you who is who), we've managed to transform the kitchen table into a happy medium for us to work, focus and create in our own individual ways.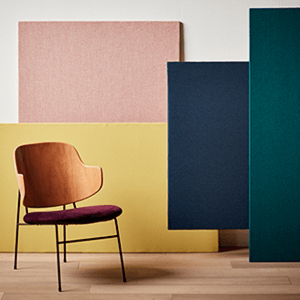 CDW Showroom Partner - Camira Fabrics
Today should've been the start of our showroom #showcase. We're missing the buzz of this inspirational #design festival, but in the meantime we'll continue to #DesignTogether & look forward to reuniting on the pavements of Clerkenwell in May 2021.