29 Mar 2022
#DesignTogether - 29th March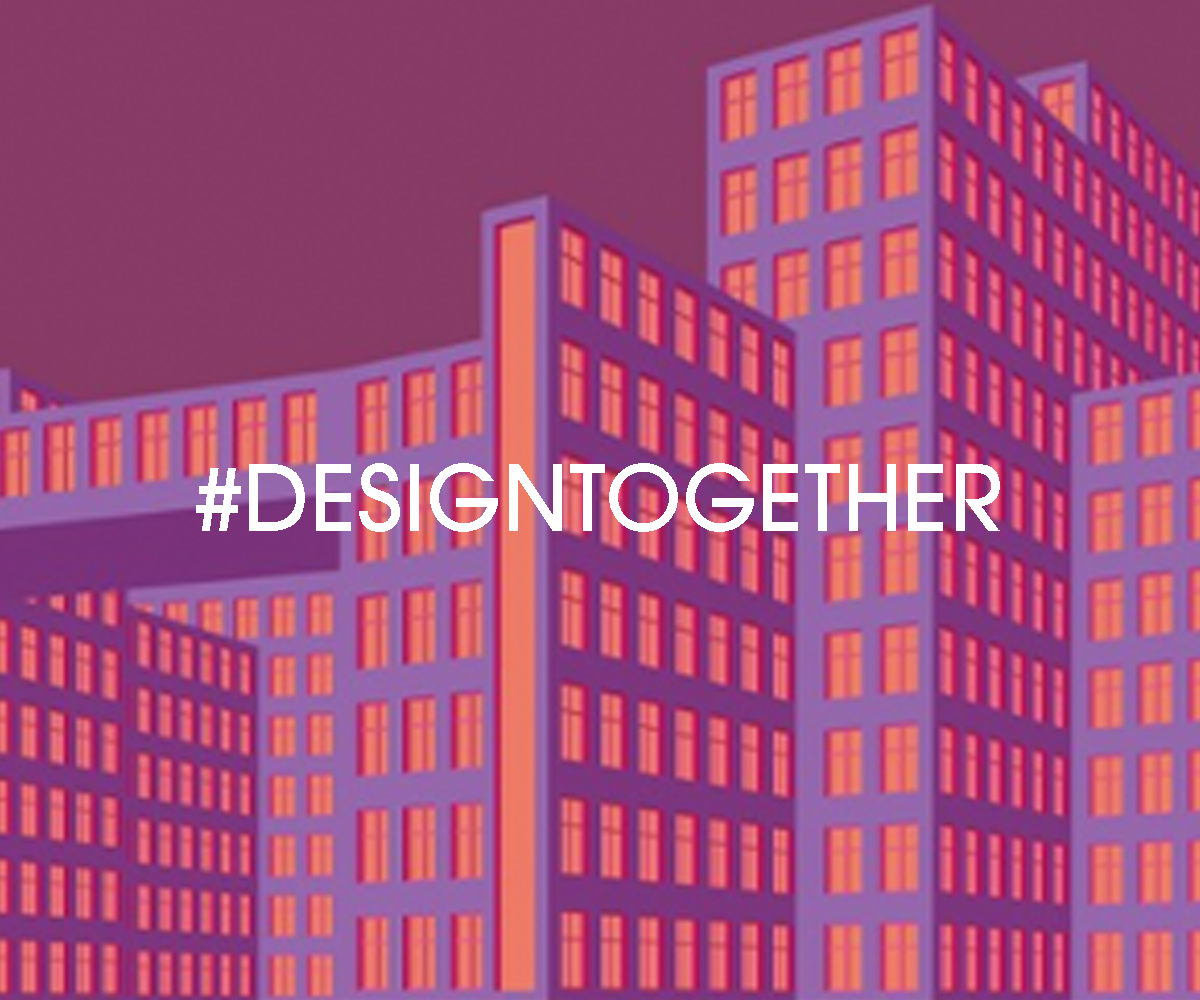 The sun is shining over Clerkenwell and enthusiasm is brewing for the return of the infamous CDW pink trail this May! In this month's #DesignTogether, we highlight some of the things you can expect at this year's Clerkenwell Design Week, including new venues and key collaborations.
Plus, we share content that caught our 'design' eye, including a podcast on sustainable design, a social media platform for all and more.
As always, you can get in touch with us via hello@clerkenwelldesignweek.com or tag us across social media using #DesignTogether.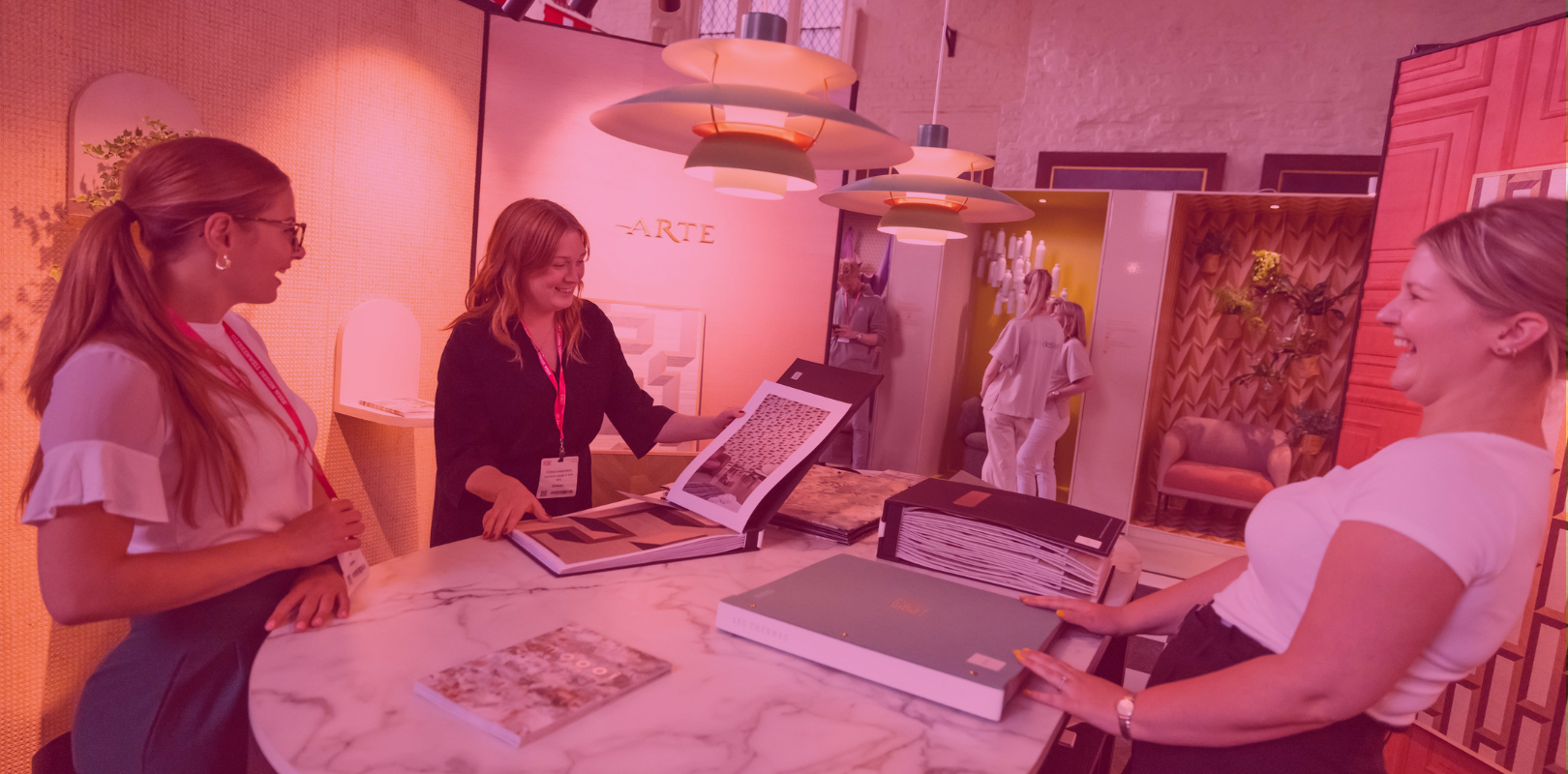 This spring sees the exciting return of Clerkenwell Design Week with more exhibitors, showrooms and venues than ever before. Taking place 24-26 May, don't miss your chance to celebrate CDW's creative comeback and register for your free ticket now. Take a look below for a sneak peak of what to expect this year!
Register for your free ticket here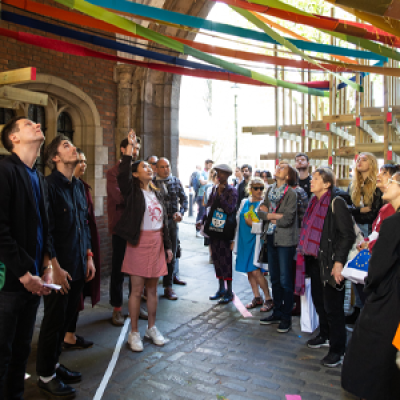 Forming part of a new festival location in Charterhouse Square, discover the best in surface design in Covered. Formerly known as Light, fabric nightclub will now become POP, hosting pop-up brand activations and immersive installations. The ever-popular Project will now expand to include a new venue, Contract and the subterranean House of Detention will house leading lighting brands + Rising Stars. Plus, the Italian Trade Agency will present nine brands in collaboration with the Ceramics Association of Italy.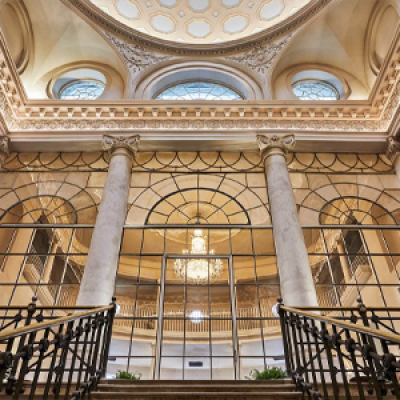 Danish brand HAY will present their stylish outdoor furniture within The Long Walk, part of Crypt on the Green and a brand new space for #CDW2022. Porsche will be showcasing the design brilliance of the Taycan within an interactive installation. The 'Baux House of Acoustics' will pop-up in the magnificent Old Sessions House. Lois O'Hara, will also be creating colourful visual installations across the three days. Billi Taps will be supplying free drinking water across EC1 – a sustainable nod to the traditional Clerk's Well .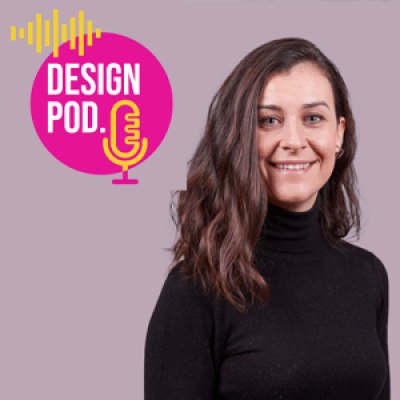 In episode 11 of DESIGN POD by Hotel Designs, Hamish Kilburn & Harriet Forde welcome Rachel Hoolahan, an architect and the sustainability coordinator of Orms to discuss a circular economy, greenwashing and materials passports…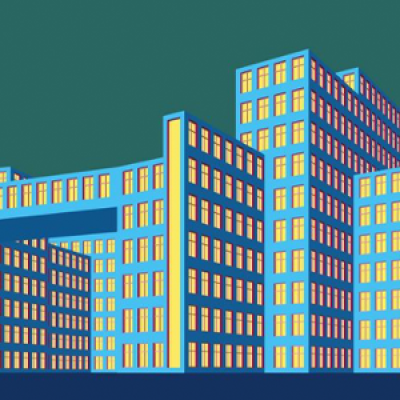 Studios and designers including Olafur Eliasson, Adam Nathinel Furman (pictured) and Pentagram are sharing illustrations to show support for Ukraine following the invasion by Russia. Dezeen rounded up 10 of the most striking.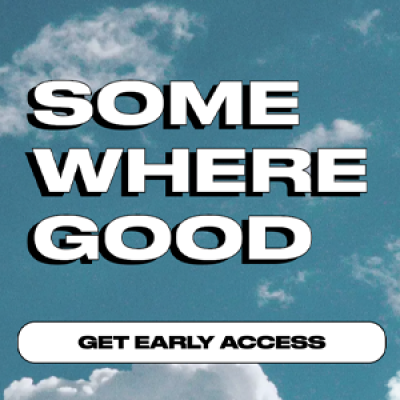 How can we rethink digital spaces – and design a better kind of social media? Somewhere Good, a new initiative from entrepreneur Naj Austin, attempts to do just that.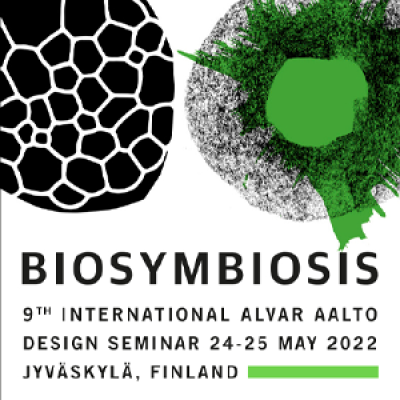 The two-day, hybrid format seminar brings to the discussion top Finnish and international names in bio-based design, some of them presenting their work for the very first time.