29 Oct 2021
#DesignTogether - 29th October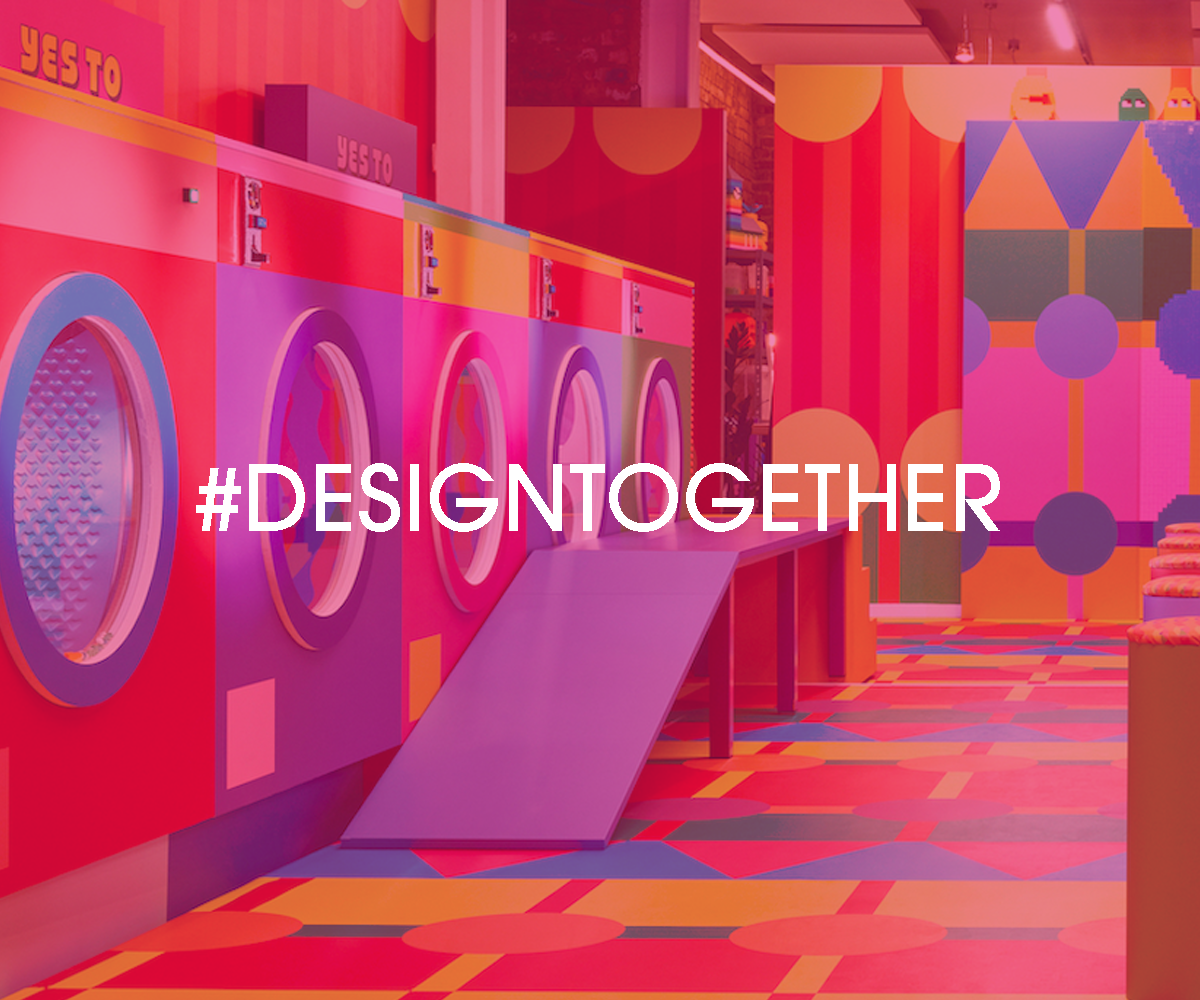 Following a short hiatus, #DesignTogether returns to deliver a dose of design inspo including free copies of ICON and OnOffice Magazine, Yinka Ilori's Launderette of dreams as well as details on BSPOKE365, a digital community for architects and designers.
As always, please do feel free to get in touch with any design related content via hello@clerkenwelldesignweek.com or tag us across social media using #DesignTogether.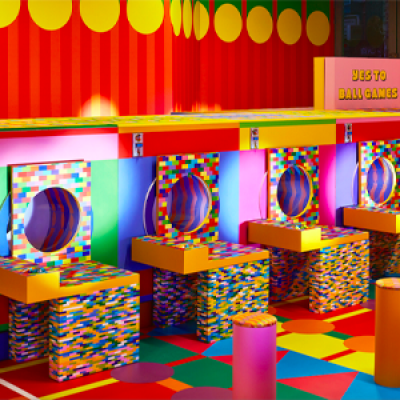 London-based designer Yinka Ilori has created a launderette reimagined as a playground for the LEGO Group. Located in East London, the Launderette of Dreams is an immersive space decked out in Ilori's signature colourful patterns and featuring myriad interactive playful elements taking inspiration from both launderettes and LEGO.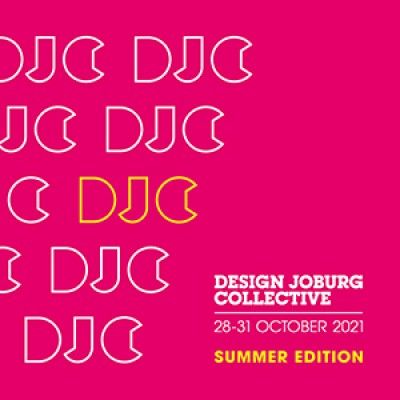 Design Joburg Collective returns for their summer edition in the Kramerville Design District – this time with 44 Stanley and Victoria Yards added as fringe districts.. Backed by Sanlam Private Wealth, and presented in association with SA Tourism, this South African showcase of décor and design takes place from 28-31 October 2021.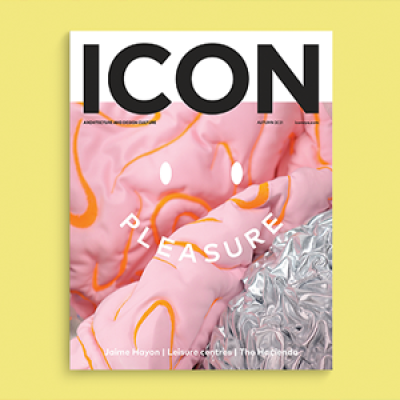 ICON's 'Pleasure' issue spans the depths and heights of delight in architecture and design: from playable streets to 1970s leisure centres, and from iconic nightclub The Haçienda to the evolution of sex tech. In the ICON interview, Riya Patel meets Jaime Hayon, the king of indulgent, playful and pleasurable designs.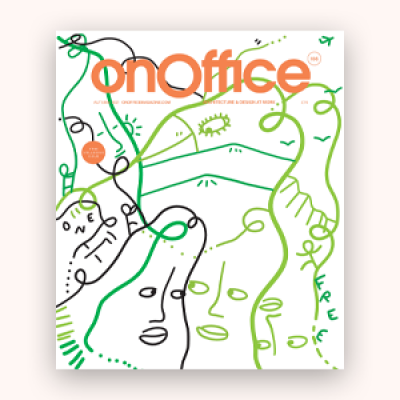 As the cooler, shorter autumn days set in, OnOffice 156 explores how to boost our wellbeing and comfort at work this autumn. Highlighting the relationship between work, health and wellbeing, this issue aims to demonstrate the importance of workplace wellness.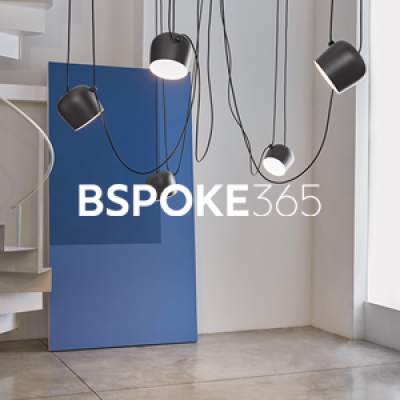 BSPOKE 365 will launch with five days of captivating talks and unmissable content. Hear from the likes of Yinka Ilori, Eley Kishimoto, Lee Broom, Henry Holland, Adam Nathaniel Furman, Marianne Shillingford and more. Plus, discover an array of internationally renowned brands (including Flos pictured) and source the latest cutting-edge products for your upcoming projects.