03 Jul 2020
#DesignTogether - 3 July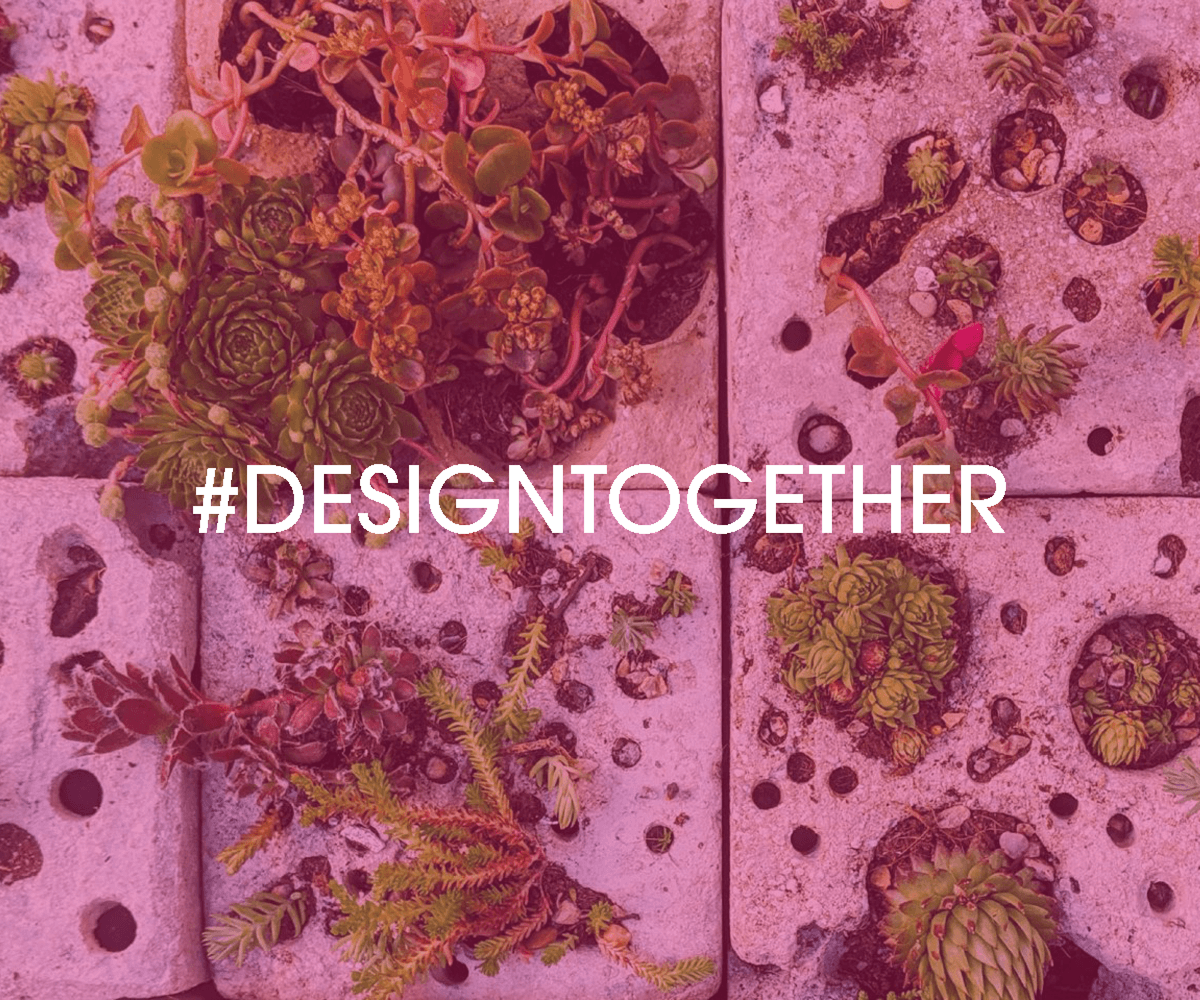 As lockdown eases across the UK and much of the industry continues to find its feet and plan for life post pandemic, we're delighted to welcome you to the 16th edition of the
#DesignTogether newsletter.
This week discover the power of colour to heal, projects inspired by nature courtesy of the virtual New Designers grad show, a free lockdown journal by Disegno as well as a new initiative posing the question Where are the black designers?
#DesignTogether free content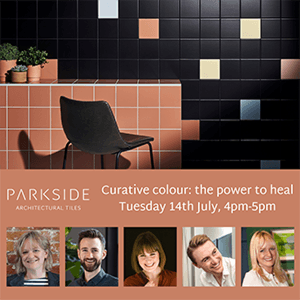 Curative colour: the power to heal
Parkside will celebrate the launch of its latest ceramic wall tile collection, Matrix, by bringing together experts in wellbeing, key designers and industry professionals to discuss how colour can improve wellbeing, while also being incorporated into thoughtful design. Tuesday 14th July 4pm-5pm.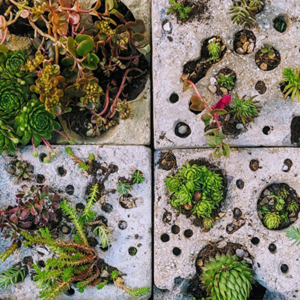 New Designers graduate show: Nature
Students go back to nature in projects from the New Designers graduate show. Building blocks that support biodiversity and a textile homage to cold-water swimming feature in this roundup of work from 2020 design graduates, which was presented at VDF by the New Designers student showcase.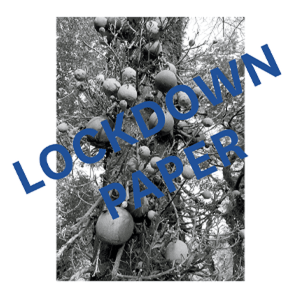 Disegno Lockdown Paper
Free to all subscribers, Diesgno have created a special newspaper edition of their quarterly journal created during the Covid-19 lockdown, which explores some of the ways in which design has or may intersect with the virus.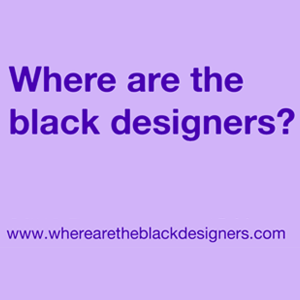 Where are the black designers?
Where are the Black Designers is an initiative which aims to give a platform to creatives of colour. By connecting designers, educators, and creative leaders we hope to start a dialogue about change in and out of the design industry.
#DesignTogether community
This week we're pleased to highlight another CDW showroom partner that has recently opened their doors as well as Northumbria Uni's efforts in producing thousands of gowns and scrubs for the NHS 👏🏻.
Please continue to share your #DesignTogether content and stories across social media or by emailing us on hello@clerkenwelldesignweek.com for a chance to be featured.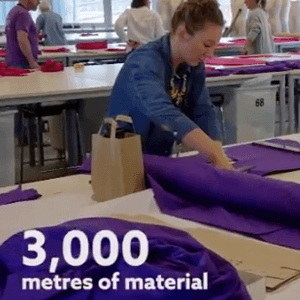 Thanks to @alevicencio on Twitter who had this to say about Northumbria Uni's efforts in producing thousands of gowns and scrubs for the NHS.
An absolutely fabulous effort! Star-struck👏🏻#COVID19 #NHS #designtogether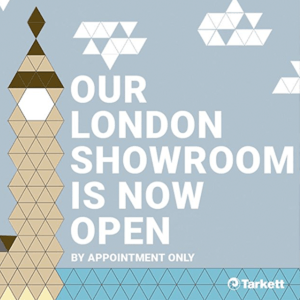 We are pleased to announce that our London Showroom is now open by appointment only.
We are looking forward to welcoming you all back and assisting you with your projects. #DesignTogether