31 Jul 2020
#DesignTogether - 31 July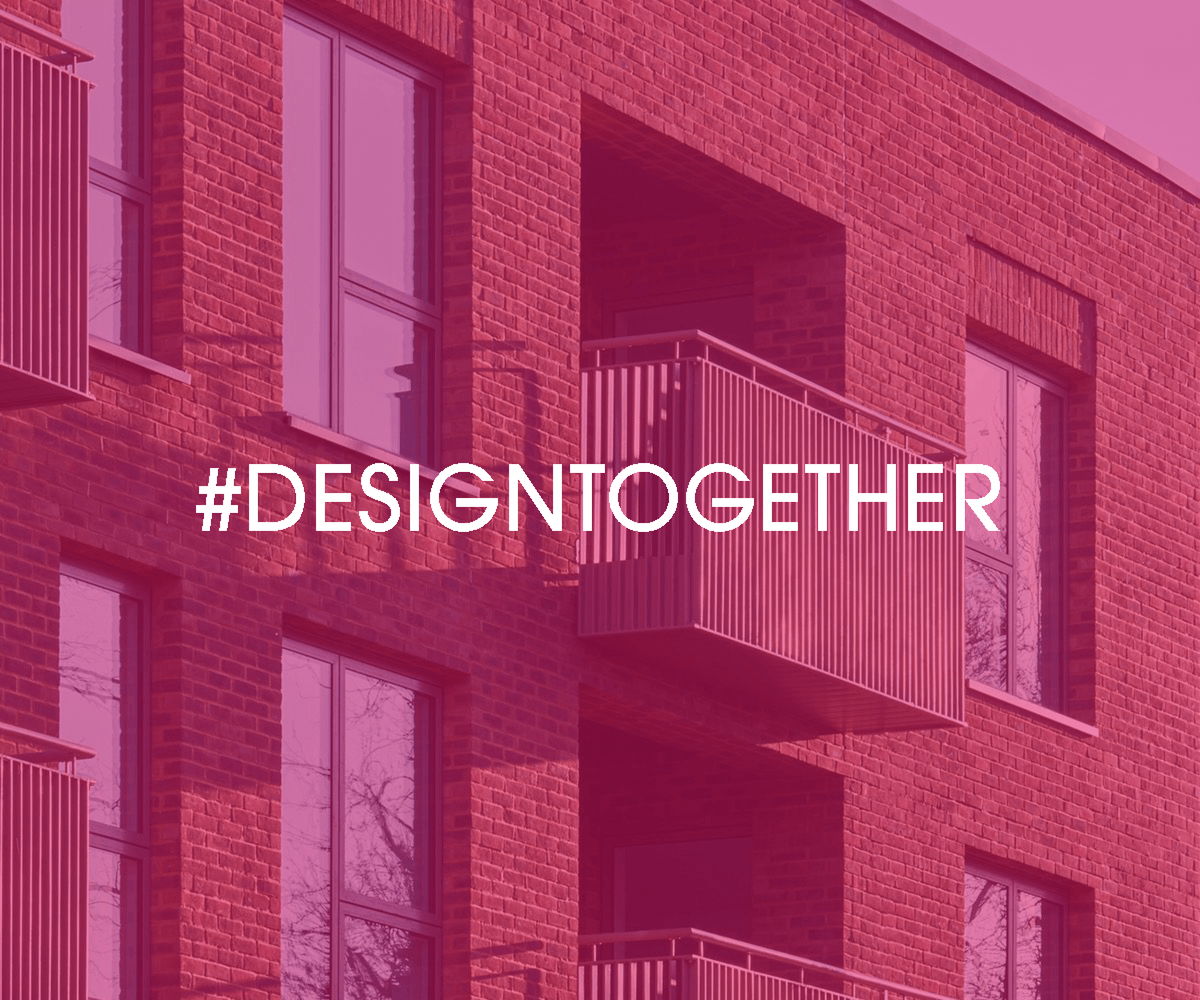 Welcome to the last of our weekly #DesignTogether newsletters, as we switch to
monthly editions from August!

For the last 20 weeks we've loved connecting with the design community and bringing together Media 10's Design Division (ICON, OnOffice and Design London) to share a variety of content, as well as community based #DesignTogether contributions.

As life continues to return to some level of normality we will be switching to a monthly newsletter from August. As a Design Division we strive to be more collaborative and connected with the wider design industry and look forward to announcing more initiatives based on this in the future.
#DesignTogether content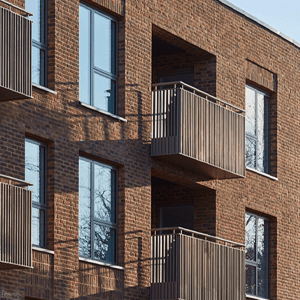 Housing for a better world
Brick by Brick have teamed up with the Stephen Lawrence Charitable trust to launch an architecture based competition seeking bold and thought provoking ideas to explore how housing design could change in support of a better world.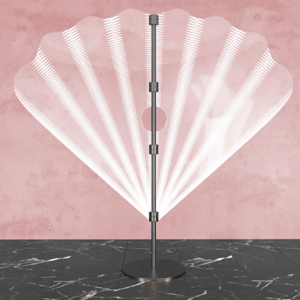 Social distancing furniture
Designers globally have been busy during lockdown. Many have turned their attention to divising ways of living, working, and communicating in a safe way as we begin to emerge from the pandemic - Wallpaper explores.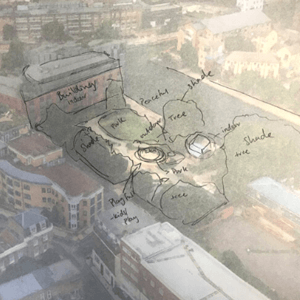 Accelerate 2019/20
Accelerate provides a platform for students from under-represented backgrounds to develop their thinking about architecture and the built environment.
This online exhibition is a celebration of diversity, both in the young people whose work is shown and in their thoughts, ideas and curiosities.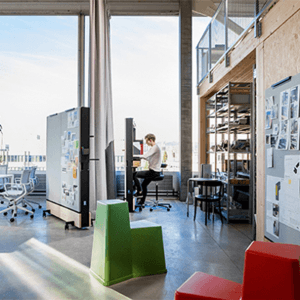 Vitra's Dancing Office furniture system
Choreography isn't necessarily a metaphor you'd imagine applied to the contemporary office, but Swiss manufacturer Vitra has unveiled a new concept, inspired by free movement and dance. Stephan Hürlemann's concept for the Dancing Office is made up of a mix of fixed, static office areas and free, undefined zones – or as Hürlemann calls them, 'dance floors'.
#DesignTogether community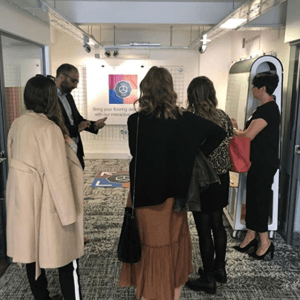 Shaw Contract
Shaw Contract Floor Designer App now recognises moving objects and places them on top of a visualisation. This comes after the release of Apple's #ARkit3 platform. Users can now visualise floor designs on the #SCFDapp with people standing on the virtual floor for a truly immersive experience.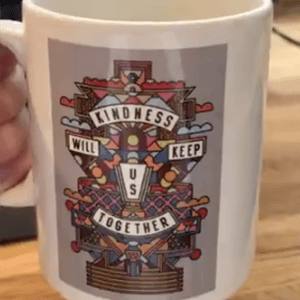 Milliken
Here's to a SUPER weekend everyone!
In the words of one our Milliken friends,
@Supermundane

'Kindness Will Keep Us Together'
#DesignTogether