17 Apr 2020
#DesignTogether - 17 April
As we end our 5th week of working from home (in the UK), we continue to be overwhelmed with the levels of solidarity we are witnessing across the architecture and design industry's and we're delighted to be delivering our 5th #DesignTogether newsletter!
This week #CDW2020 showroom partners Actiu share their 10 essential tips for working remotely, Tom Dixon discusses why he abandoned a career as a bass guitarist and we highlight brands doing their bit to fight Covid-19!
#DesignTogether content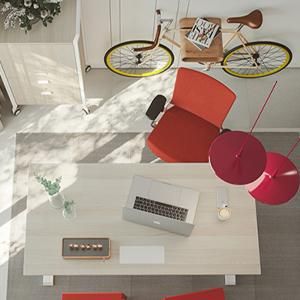 Actiu's 10 essential tips for working remotely

#CDW2020 showroom partner Actiu's beginnings lie in the home office, here they draw on their experience to compile a set of golden rules for creating the most comfortable home office.

Read the tips via OnOffice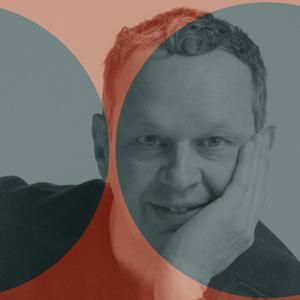 Tom Dixon Face to Face Podcast

Famed British designer Tom Dixon describes how a motorcycle crash forced him to abandon a career as a bass guitarist in the latest episode of Dezeen's Face to Face podcast.

Listen to the podcast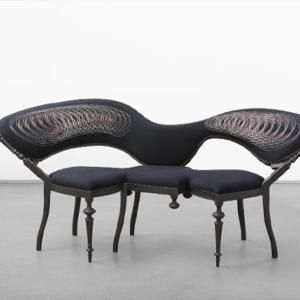 Free art and design exhibitions to get lost in

Museums and galleries around the world are finding innovative ways to translate their exhibitions online for viewers everywhere to discover at home. Arch Digest select their picks, including Material Matters by Pace Gallery.

Discover more



Free Friday with Ali Hodgson

Graphic designer Ali Hodgson has launched Free Friday to offer design services for businesses in need. Weekly sessions are aimed at connecting and collaborating as well as offering professional design advice and guidance.

Find out more

#DesignTogether community
Many brands from all over the world are doing their bit to support the fight against Covid-19 and for this week's #DesignTogether spotlight, we're pleased to highlight Allermuir and Andreu World for their efforts.
Don't forget to tag us across social media or email us your #DesignTogether stories to hello@clerkenwelldesignweek.com for a chance to be featured.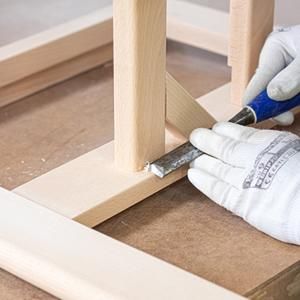 Evolving design to meet demand - Allermuir

Allermuir, usually known for its distinctive contemporary furniture, has moved their usual production resource into supporting the creation and assembly of thousands of pieces of healthcare furniture. It has become The Group's number one priority to ensure all resources available are united.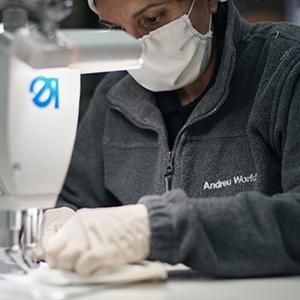 Andreu World responds to COVID-19 with solidarity

In the face of the health crisis caused by the COVID-19 pandemic, Andreu World -international furniture manufacturer company of contemporary design - is manufacturing 12,000 face masks to distribute in local entities near its production centers in Valencia and Navarra.