06 Apr 2023
enki magazine - The Home of Design and Architecture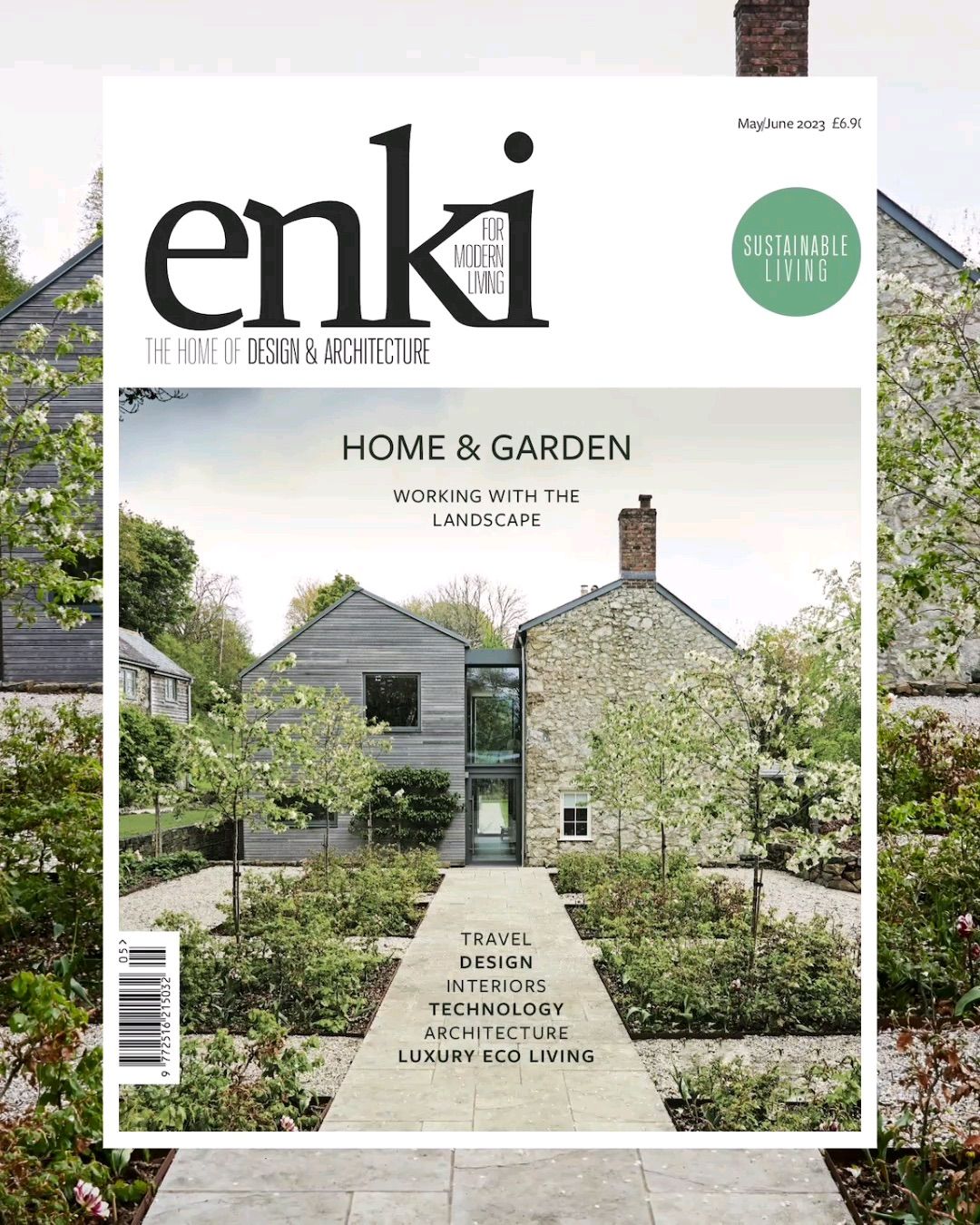 enki magazine is created for people who like to dream about the space around them, and it's filled with inspiring architectural projects along with sustainable design ideas. Focusing on architecture and design and how they can be used to enhance wellbeing and improve our quality of life, enki searches out creatives from all over the world who are working on exciting and innovative projects.
Inside the brand-new May/June 2023 issue (the Home & Garden special), there are beautiful landscape design ideas as well as homes built in the most breathtaking of destinations, along with sustainable shopping ideas, and the latest technology news.
Never miss an issue, subscribe to Enki magazine at enkimagazine.com.