24 Feb 2020
ercol to launch new collection in collaboration with Norm Architects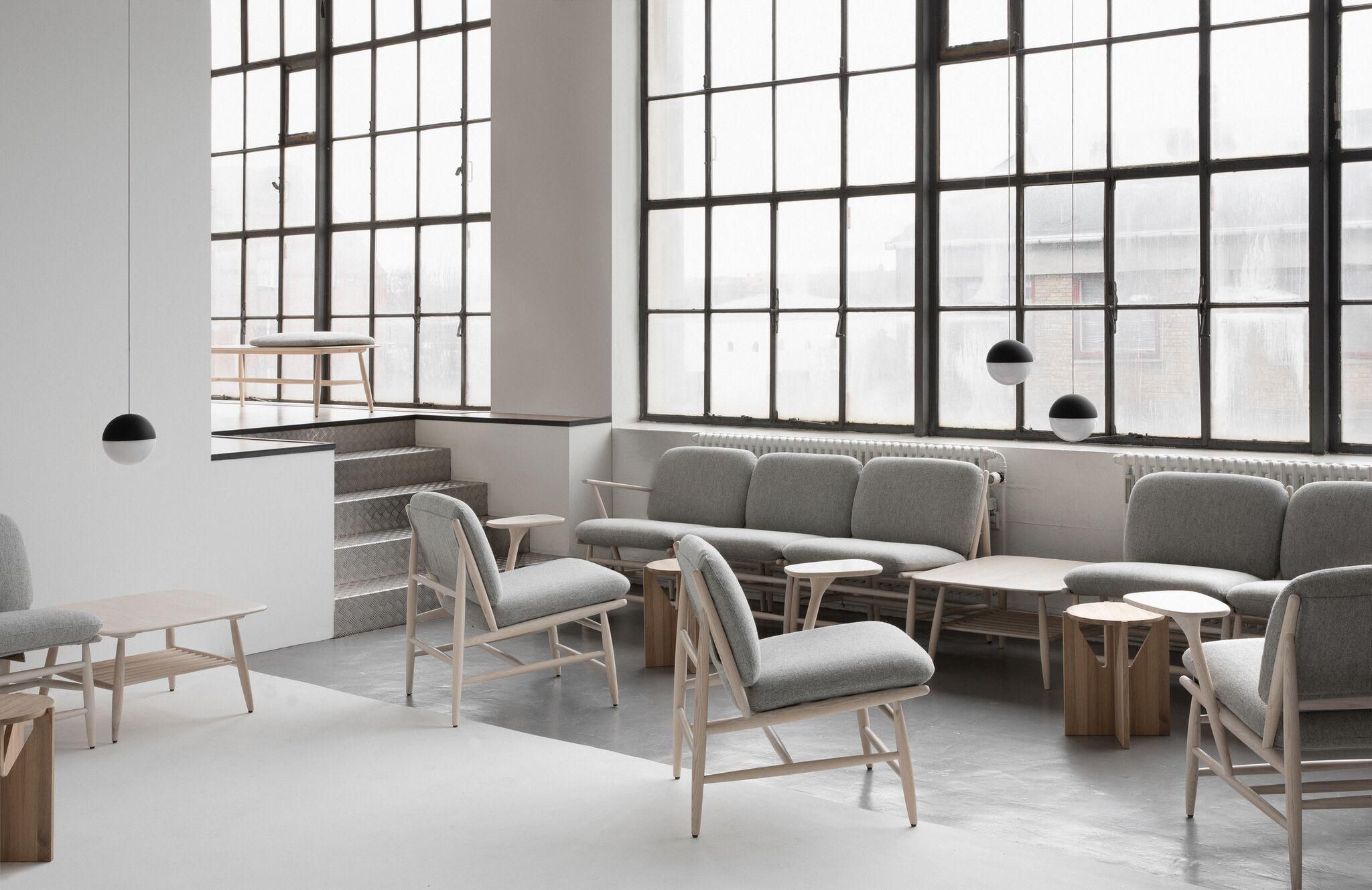 In 2020, iconic British furniture brand ercol, are celebrating 100 incredible years since the founding of the company.

Today, ercol is admired for its signature Originals collection, as well as an award-winning portfolio of contemporary ranges that cover living, dining and working. Throughout the company's history, ercol have created quality furniture for the contract sector, with furniture that is well designed and well made. It is therefore very appropriate that ercol should be participating in CDW, showcasing their new collections and illustrating how the company is continuing to move forward with contemporary design.
In spring 2020, ercol will be launching a collection of new pieces which have been designed and developed in collaboration with Norm Architects, these pieces not only reflect ercol's heritage and craftsmanship, but build further on ercol's vision for the future. Pieces on show at CDW will be the new Norm collection, pieces from the Originals collection, Pennon table, and pieces from the Von collection.