17 May 2023
Frövi Introduces New Curved Bamboo Shelving Range, Combining Sustainability and Organic Style for Commercial Spaces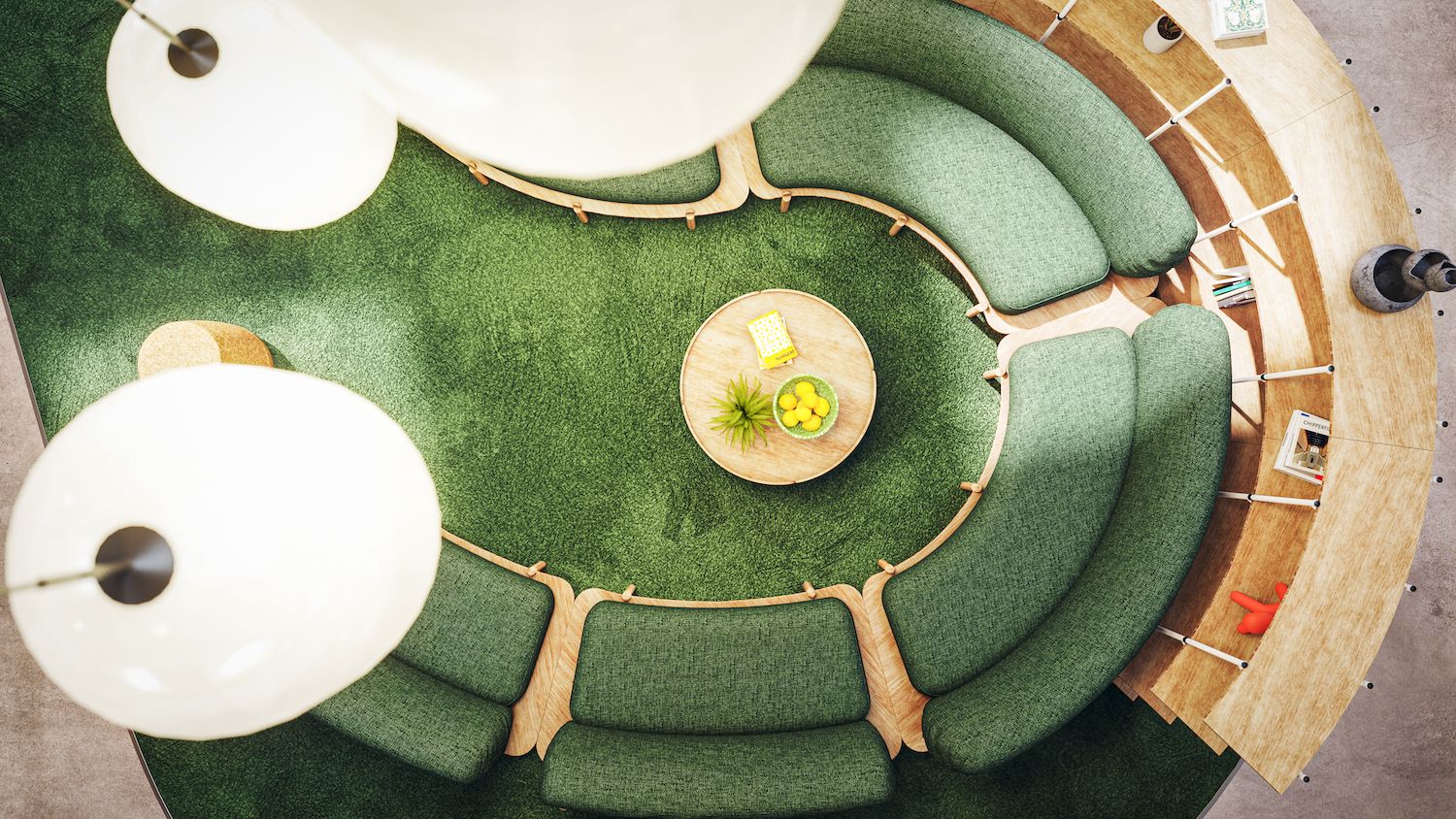 Leading UK furniture designer, Frövi, is proud to announce curved shelving into their NeoCon Gold 2022 award winning bamboo range. Designed with architects and designers in mind, the range offers a stylish and sustainable option for commercial spaces that want to incorporate organic and fluid landscape design into their offices.
Crafted using eco-friendly materials, including recycled ocean plastic, recycled PET Felt, and pressed bamboo, the new curved Bamboo shelving range is an excellent choice for environmentally conscious architects and designers. Bamboo maximizes efficiency through production, using less energy and waste in the manufacturing process, making it an ideal choice for companies committed to reducing their environmental impact.
"The new curved Bamboo shelving range is a perfect addition to Frövi's existing Bamboo family," said Matt Coules, Product Designer for Frövi. "It offers architects and designers the flexibility to create unique and organic office layouts that meet their specific needs. By combining sustainability and organic style, we believe the new curved Bamboo shelving range is a perfect solution for commercial spaces looking to create a modern and sustainable environment."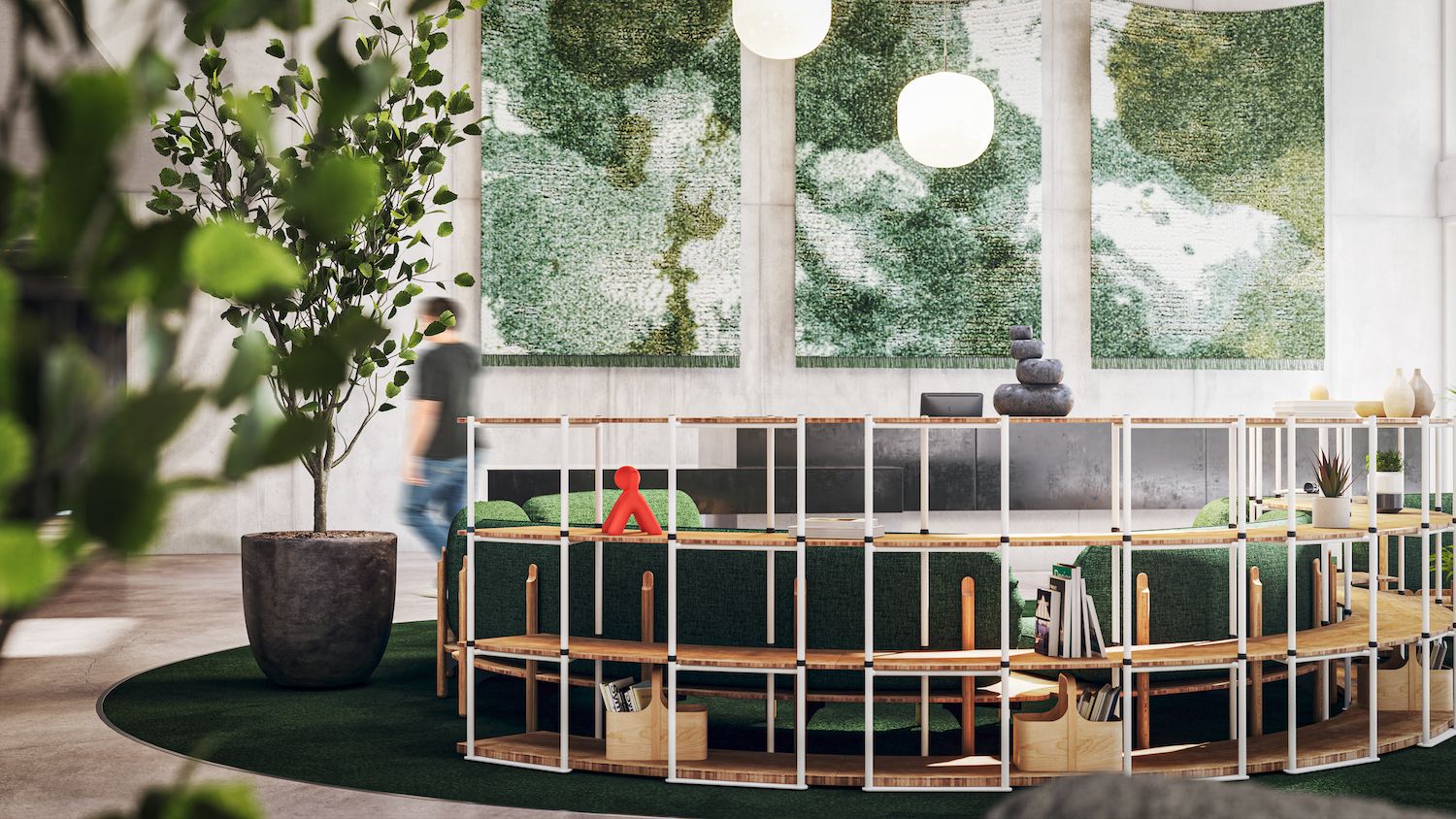 The new curved Bamboo shelving range can be built and configured in the same way as Frövi's existing range, providing customers with even more flexibility in their office layout. The range is available in two different radius curves and can be used in conjunction with the straight zoning units that are already available, allowing for a wide range of configurations.
The curved range has been designed in response to the emerging popularity of a more organic and fluid style of landscape within the workplace. It complements Frövi's new Bae sofa system in materiality and in form and can be used to create spaces alongside curved curtain walls and soft lounge-style seating.
Frövi's commitment to sustainability and responsible manufacturing practices is at the heart of the company's ethos. The new curved Bamboo shelving range is a testament to this, offering customers a sustainable and stylish option for their commercial spaces.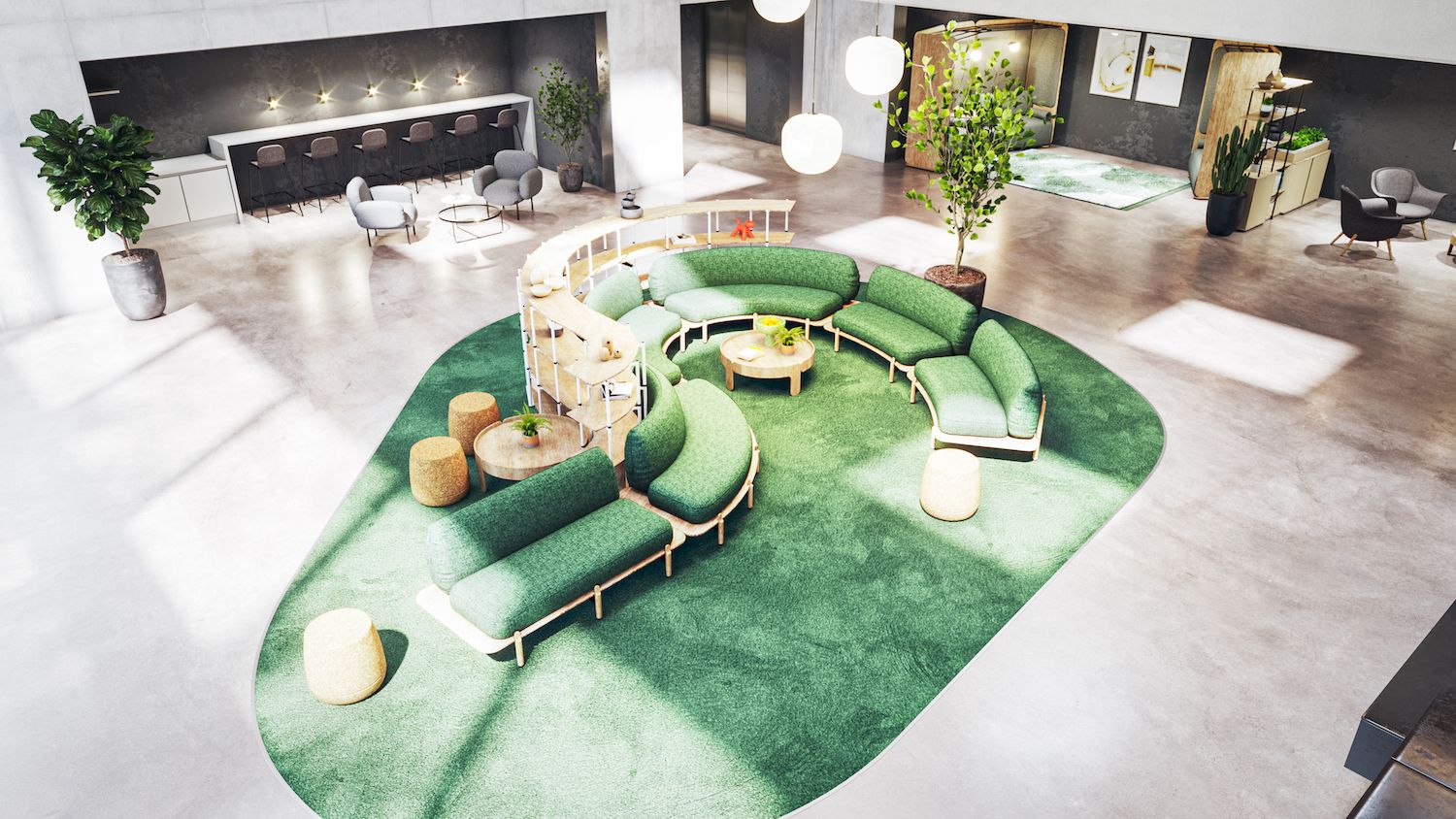 For further information, please contact Jonathan Williams, Marketing Manager at Jonathan.williams@frovi.co.uk