05 Mar 2020
KI House pop-up showroom returns to CDW 2020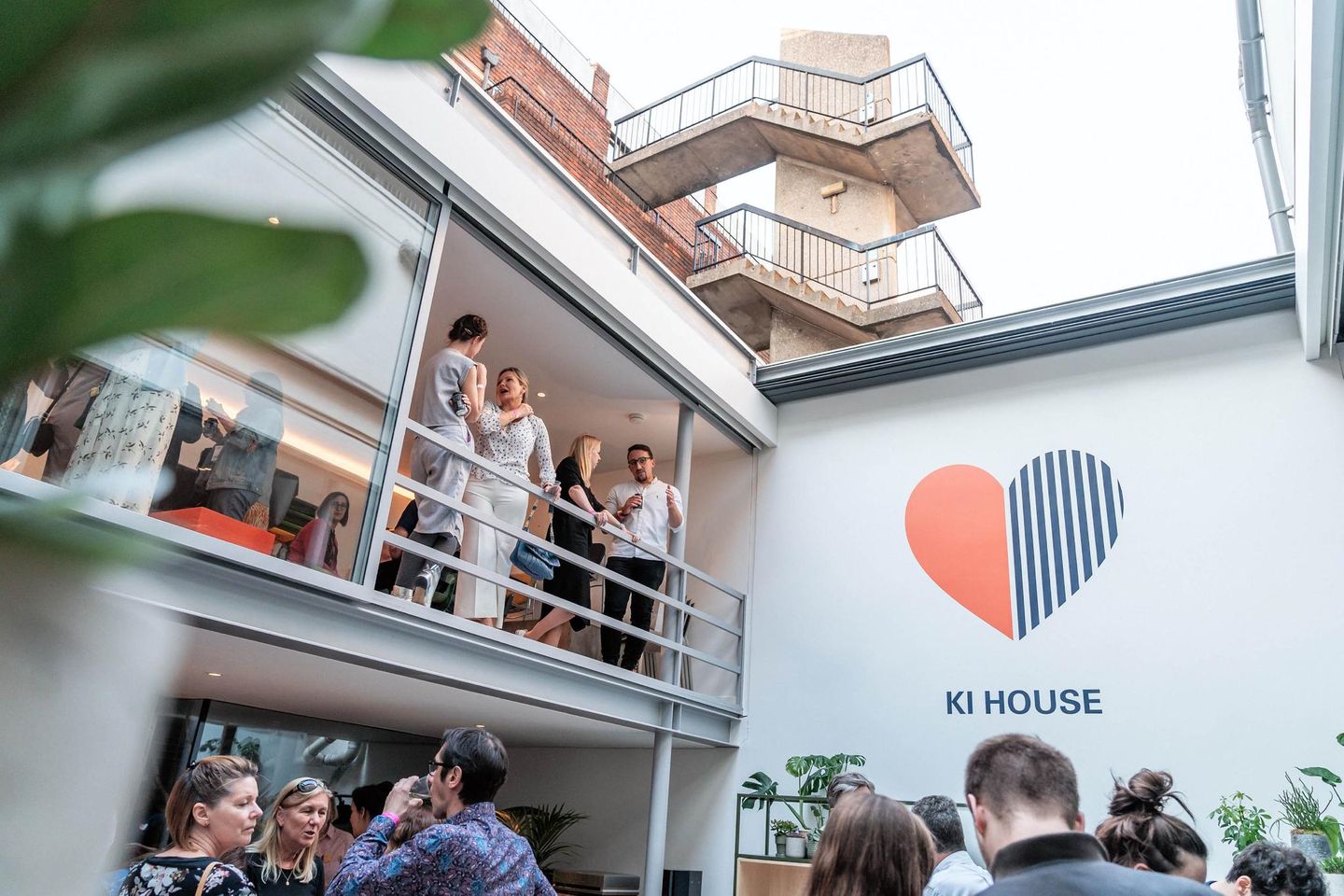 KI, one of the world's largest manufacturers of workplace and education furniture, will revive its highly successful 'KI House' concept at Clerkenwell Design Week 2020. The unmissable pop-up showroom at the landmark Paxton Locher House on Clerkenwell Green was one of the most popular venues on its debut in 2019, attracting thousands of visitors over the three days.

This stunning home will be transformed to display several new products and design concepts. There will also be a variety of activities throughout the event including Soluis virtual & augmented reality demonstrations, and Yarwood Leather workshops. Opening from 10:00 until 20:00, there will be a fantastic hospitality once again served by KI's own team. Food and beverages will be available all day, culminating in a daily 'Negroni & Peroni Happy Hour' between 17:00-20:00.

Paxton Locher House was built in the mid 1990s and is a popular destination during CDW. The ingenious architecture of this house embodies KI's ethos of finding innovative solutions to unique design challenges for its clients. Secluded behind buildings facing the Green, this split level home presented a design challenge – enclosed by its neighbours, the site had no opportunity for windows. Architects created a spaced flooded with natural light by adding skylights and a large retractable glass ceiling over the central atrium. This transforms into a beautiful open internal courtyard in fine weather – the perfect setting for KI's programme of events.