21 Jan 2022
Ro Collection and True North Designs join forces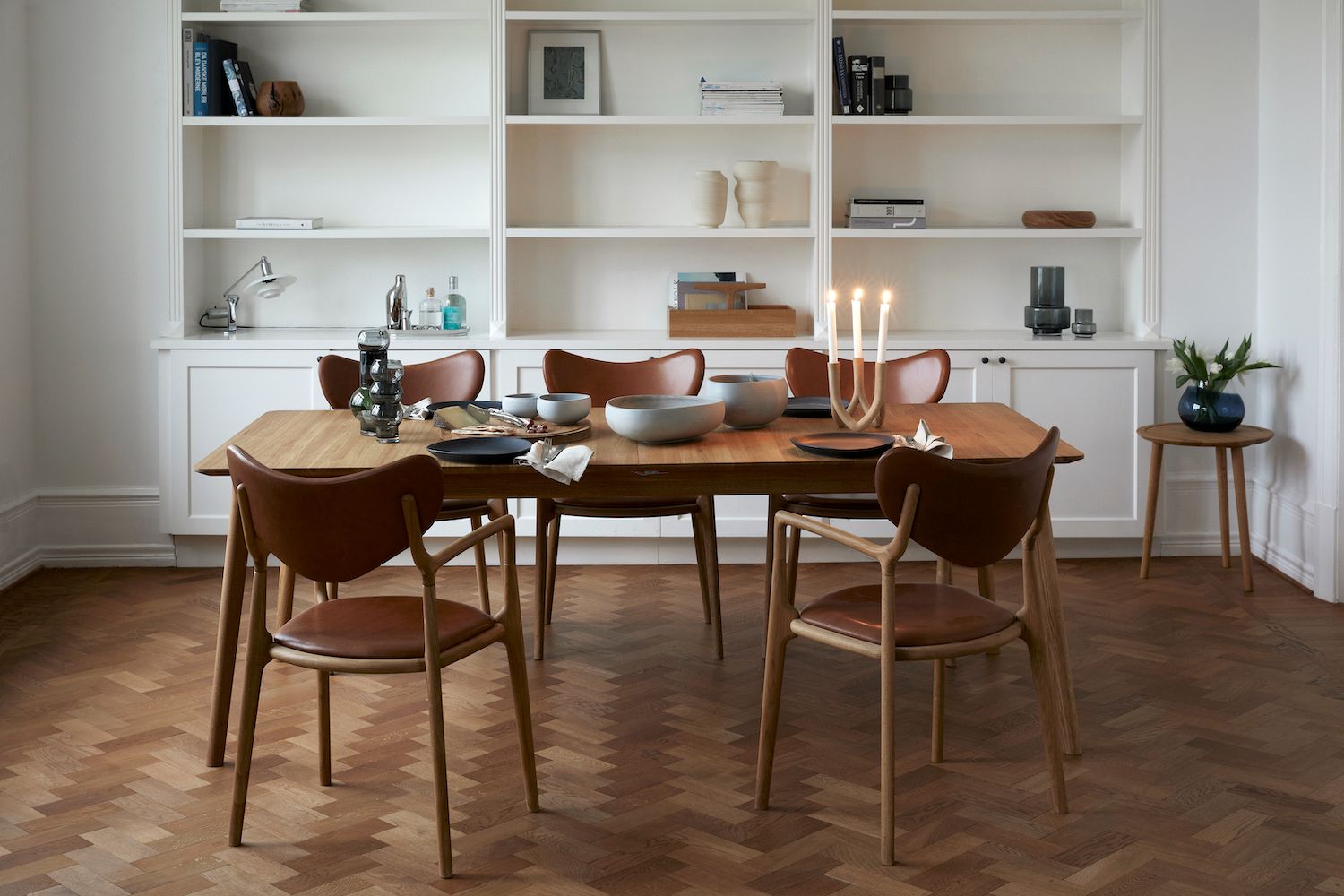 Design Collection Denmark, the parent company to Danish accessories brand Ro Collection recently acquired the up-and-coming furniture brand True North Designs. With a strong set of common values centring around craftsmanship and design, the two will unite under the Ro Collection brand name, with a mission to revitalise the Danish design tradition.
Ro Collection and True North Designs are currently in the process of establishing a new creative powerhouse in the picturesque village of Faldsled on the Danish coast, where the teams will come together to design and develop both furniture and interior objects.
In 2013 Ro Collection was founded by former senior management employees from the Danish heritage brand Georg Jensen. Ro Collection is known for a collection of high-quality interior objects inspired by the surrounding nature of Denmark, using natures own materials such as wood, ceramics and glass. Ro Collection is currently sold through leading retailers in more than 20 countries worldwide.
"Since the beginning, Ro Collection have worked across materials and product categories and we have always dreamt of including furniture in our collection, once we had the capacity and know-how to do so," says Brand Director Christian Lauesen from Ro Collection.
True North Designs have in just a few short years managed to create a strong furniture collection, with wood as the primary material. Especially The Salon Chair has established itself as an iconic modern take on the mid-century Danish design tradition and is found in several Danish embassies around the world, as well as in Danish homes and cultural institutions.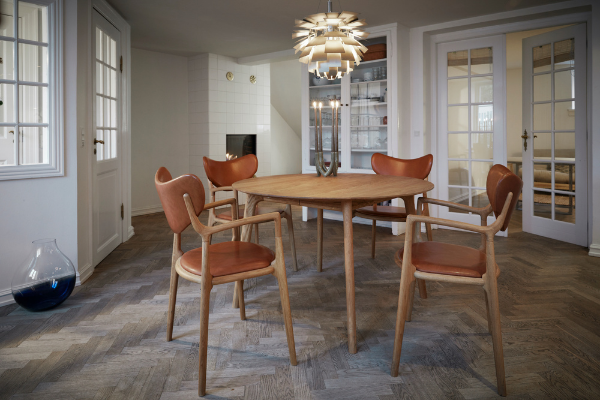 The founder of True North Designs, Martin Colberg, has succeeded in turning his vision and values into a strong, cohesive range of furniture, firmly rooted in the Danish tradition for both design and craftsmanship. Martin and his designs are featured on the lifestyle television program 'Denmark's Next Classic', currently broadcast on Danish national TV.
"True North Designs work with the same set of core values and ambitions as we do in Ro Collection, only with a focus on furniture as opposed to interior objects. Both brands share the same approach to design, almost as were they made for each other from the beginning. For us it is the perfect match," says Christian Lauesen.
"The beauty of this merger is that none of us have had to redefine our fundamental visions or strategies. We want to revitalise the Danish design tradition and create beautiful timeless pieces that people will have in their homes for many years to come - maybe through generations," says Martin Colberg and continues "After the first meeting between Christian and I in Faldsled, it was clear to me that if we were to succeed on a larger scale, it would make sense for us to move our lives and our workshop closer to Christian and the rest of the team. And that's why we now live here by the coast and with the forest almost as our next door neighbour"