04 Sep 2023
Sleeper Media launches digital hospitality archive Sleepifier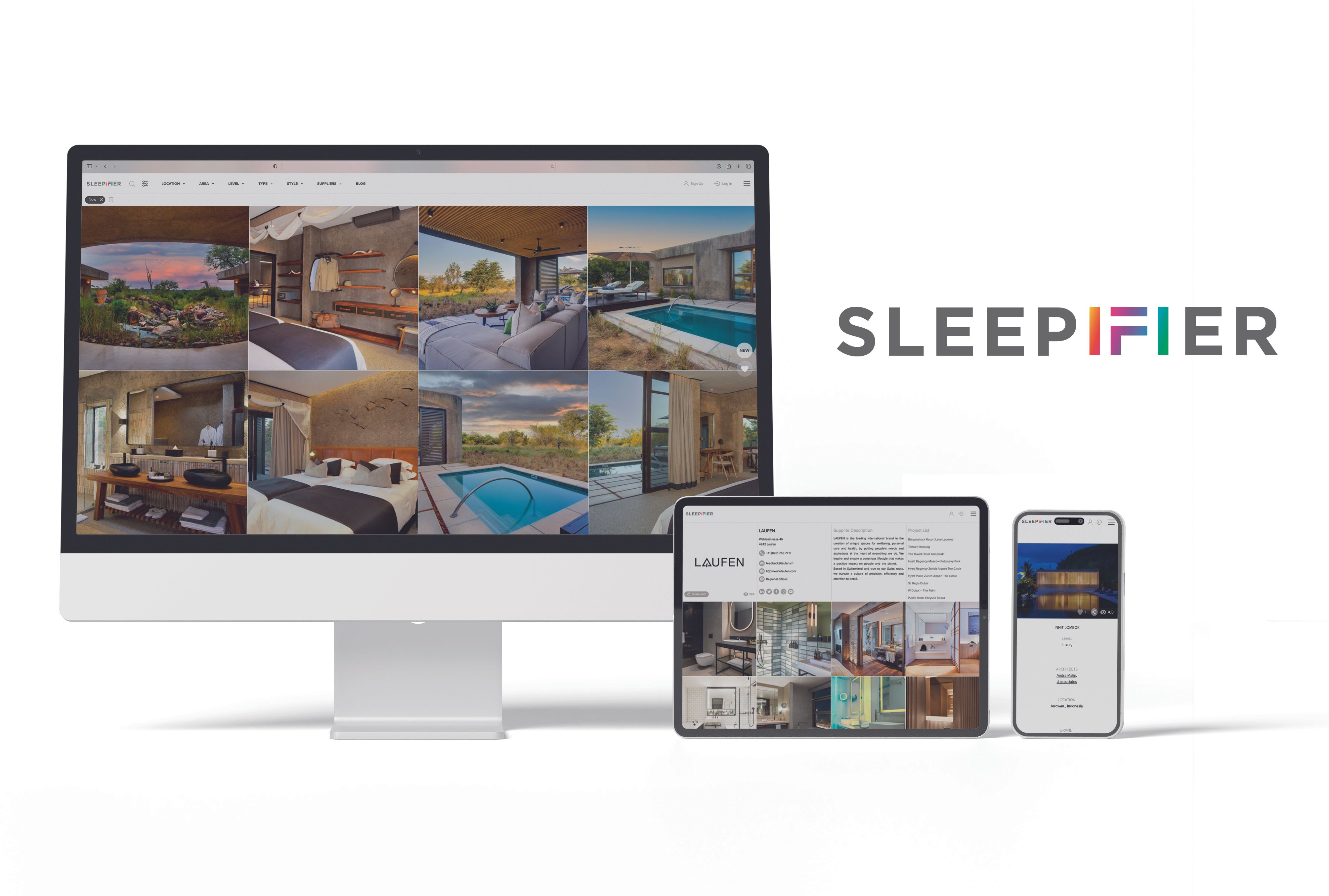 Sleeper Media has officially announced the launch of Sleepifier, an online photographic archive of hospitality openings past and present.
Aiming to connect those paving the way for the future of hotel design, the first-of-its-kind platform is not only a growing resource of visual inspiration, but a directory of the industry's leading specifiers and suppliers. Home to hot off the press photography, contact information and design details courtesy of Sleeper Magazine and AHEAD Awards, Sleepifier is a platform that facilitates the exploration of hospitality projects and connection with the people behind them.
With a 2000-strong and growing project catalogue, users can browse interiors that range from budget to boujee, discover affiliated designers and access opportunities to collaborate with others. Sleepifier members meanwhile are able to curate personalised albums to serve as inspiration for upcoming projects, drawing on designs from across the globe.
The launch expands on Sleeper Media's existing offering, which includes magazines, events and websites that engage with all stages of hotel development, construction, design and opening.