20 Apr 2023
Soho Home: Interiors by Soho House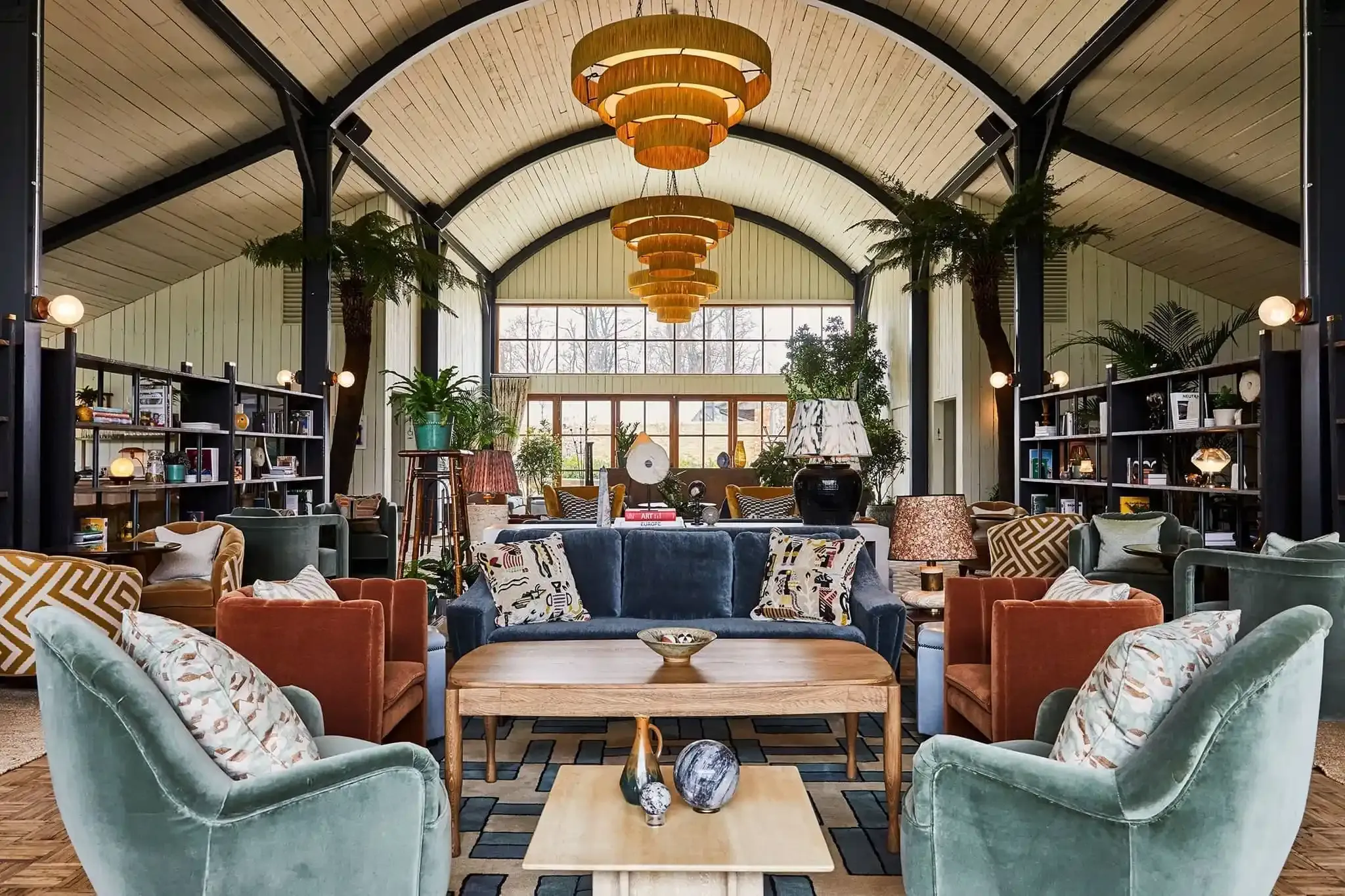 Building on 25 years of design heritage, Soho Home provides exclusive access to the interiors of Soho Houses around the world, with a contemporary collection of furniture, lighting and textiles.
Join their Clerkenwell Design Week event to uncover the Soho House design process. Hosted by lifestyle and interiors journalist, Jessica Salter, with Soho Home Design Director, James Patmore, and Soho House Senior Designer, Domhnall Nolan – the session explores the inspiration and concepts behind some of their most iconic spaces and furniture designs. Learn more here.
Become a Soho Home Trade member to unlock exclusive benefits, including increased savings, direct sales support and industry-only events. Open to interior designers, architects and stylists.

Learn more about Soho Home Trade and apply for membership here.