28 Feb 2020
Tatie Lou's Spring // Summer at CDW 2020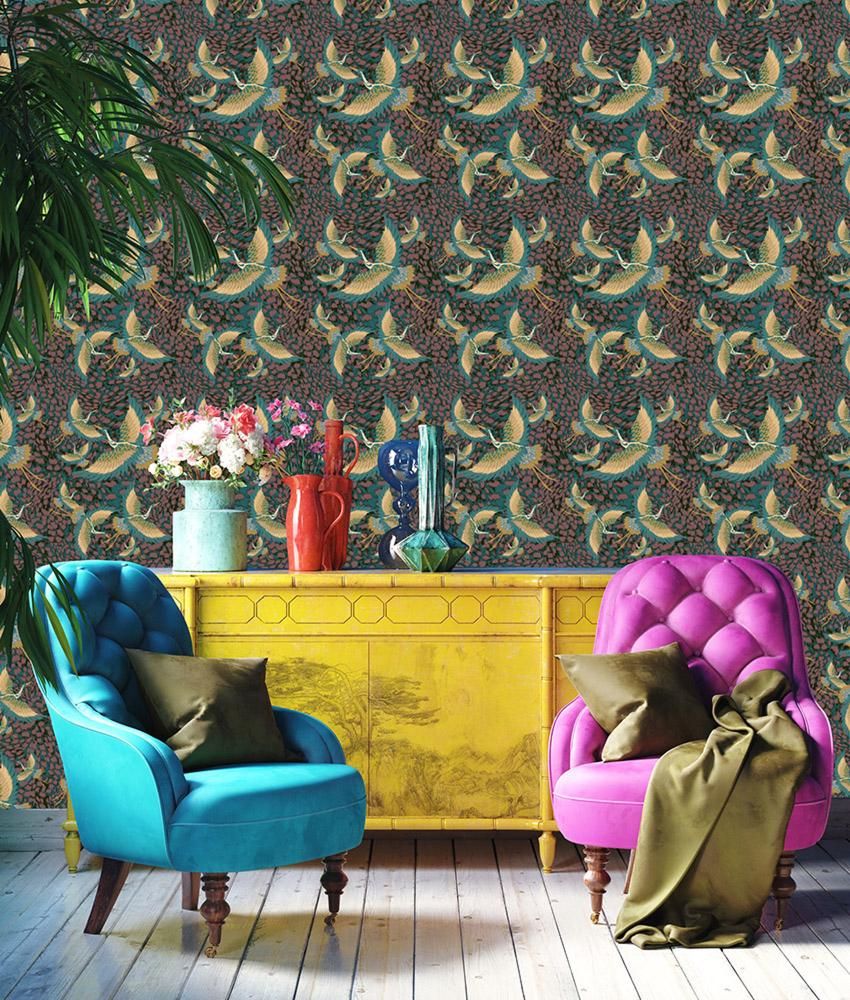 Tatie Lou's Spring / Summer 2020 designs draw on inspiration from nature. Showcasing a collection of beautiful, hand drawn botanical and bird illustrations creating Maximalist, Art Deco designs to delight.
Her passion for Shibori also continues with two new gorgeous Shibori inspired textured designs.
Her new range of luxury wallpapers, velvets and lampshades come in gorgeous blues, teal, mint, dusky pinks and orange. A collection not to be missed.
---
Tatie Lou will be showcasing her new collection at CDW 19th-21st May.