26 Feb 2020
Ultrafabrics teams up with PATTERNITY for CDW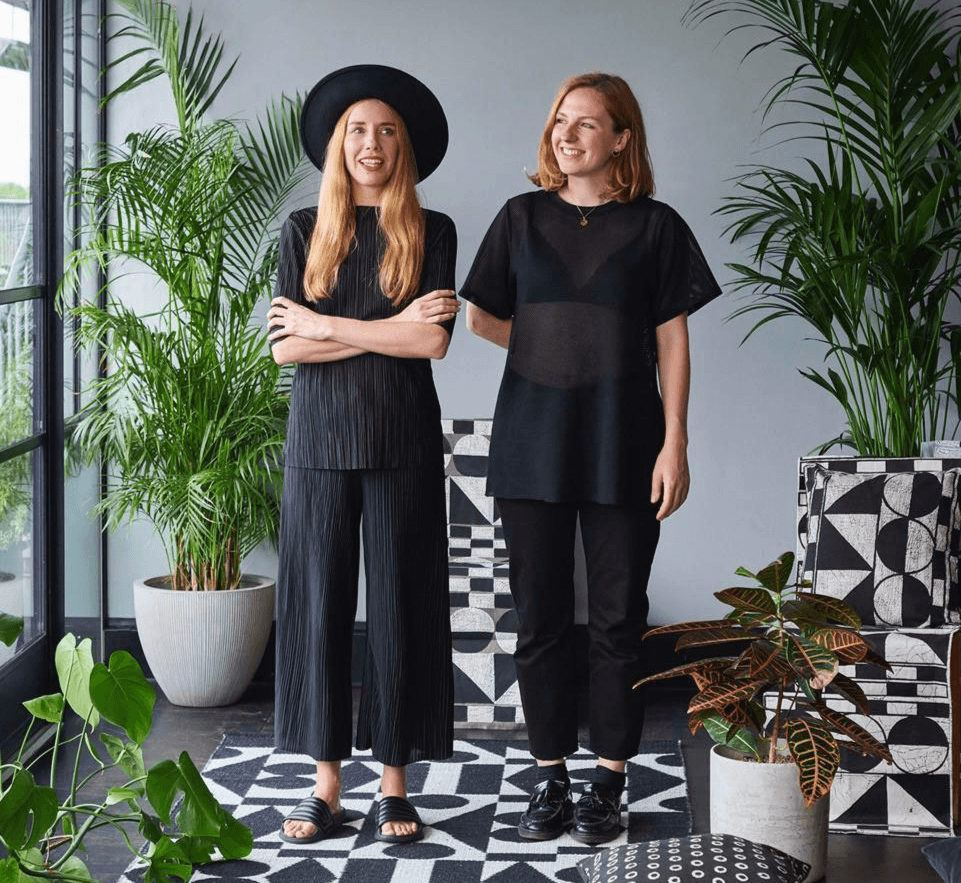 Japanese-American performance fabric brand Ultrafabrics will be collaborating with PATTERNITY during the 2020 edition of Clerkenwell Design Week (19th – 21st May 2020).
Founded in 2009 by Anna Murray and Grace Winteringham, PATTERNITY is an award-winning, conscious creative organisation bridging the worlds of design, wellness, science and sustainability through pattern-based art initiatives and multidisciplinary projects.
The duo is conceiving and executing a tactile and immersive installation within Ultrafabrics' Clerkenwell showroom entitled Closed Loop: The Future of Design using the brand's animal-free performance fabric. In addition to this public installation, the showroom will host a series of events, including an industry trend talk, round table discussion and creative workshop.
"Since opening our Clerkenwell showroom in 2018 we have used it as a hub for both business and creative collaboration" explains Ultrafabrics' Director of Branding Nicole Meier. "Clerkenwell Design Week is the perfect moment to showcase our latest collections as well as welcome the international design community to our space".

---

About Ultrafabrics:

Ultrafabrics is a range of premium, animal-free materials that are reshaping the world of performance fabrics. Crafted in their Japanese mill using the proprietary production process, Takumi (meaning artisan) Technology, their passion is the creation of unrivaled sensorial experiences. Ultrafabrics' continuous investment in innovation, research and development has resulted in a range of polyurethanes suitable for both indoor and outdoor use. The brand's growing client list of luxury brands spans many industries, from residential and contract furniture, to upholstery for cars, yachts, airlines and private jets.