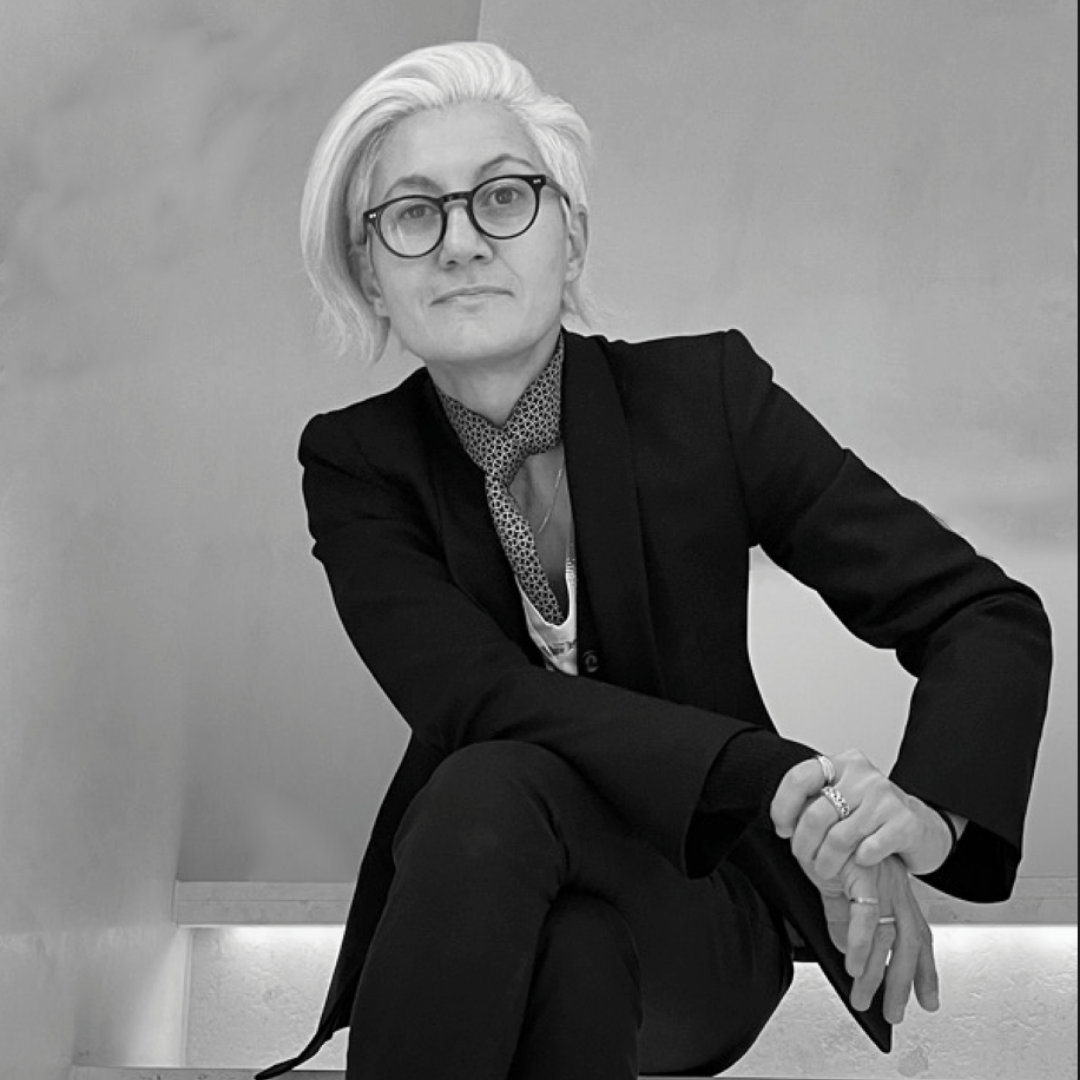 Annabella Nassetti
Creative Director, A Living Concept Int Ltd
Born in Milan and based in London, Annabella Nassetti is an award-winning interior architect and product designer working on some of London's most prestigious properties. She is Founder of A Living Concept Ltd that specialises in turn-key projects from design through project management to construction. This end-to-end approach is cost-conscious, efficient and it delivers the ultimate home - one that is ingenious and innovative, where core ideas of comfort, beauty and functionality play a key role. Annabella is the only UK interior designer able to offer an in-house construction service.
Annabella's career includes spells taking on multi-million pound projects that included basement excavations, rear extensions and loft conversions and more recently designing and successfully refurbishing properties worth approximately £250M.
In her previous roles as Head of Design for two highly respected Property Development London firms and in hotel projects, she excelled at designing multiple properties simultaneously by always taking into account the strong commercial nature of each project. This particular experience allowed her to gain a deep knowledge of the property market. Furthermore it also sharpened her commercial sensibility that has turned into her unique trademark ever since: the market value of the homes she has designed has been increasing for over two decades.
Annabella's work has evolved to encompass furniture and other product design; her schemes feature bespoke pieces, from kitchens to freestanding furniture. Always looking to explore and innovate, her forthcoming projects include a collection of wall and floor finishes, and an eyewear collection.
Her work has been featured in, among others, The Telegraph, House & Garden, the Financial Times and The Sunday Times (where she was named "Queen of the Bathroom"), and it has also been broadcast on Channel Four's House of the Future and Arabic channel Al Arabiya. She has also been interviewed by several design publications featuring home automation, kitchens and bathrooms.