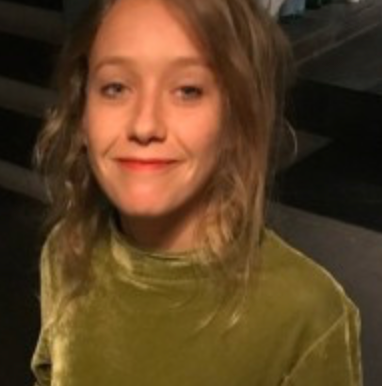 Caroline Jacob
CMF Design Strategist
Graduated from the Sandberg Institute in Amsterdam, Caroline Jacob joined the foresight team as a Colour Material Finish design strategist after working with various design studios on production development and innovative material solutions.
Since Caroline started at SP, she has advised leading companies on advanced material and manufacturing solutions and created short - long term CMF strategies that fully embed trends and consumers' behaviour shifts.
Her theoretical engagement with design as a social and political terrain lead her to investigate recycling and sustainable design methods alongside innovative industry work.