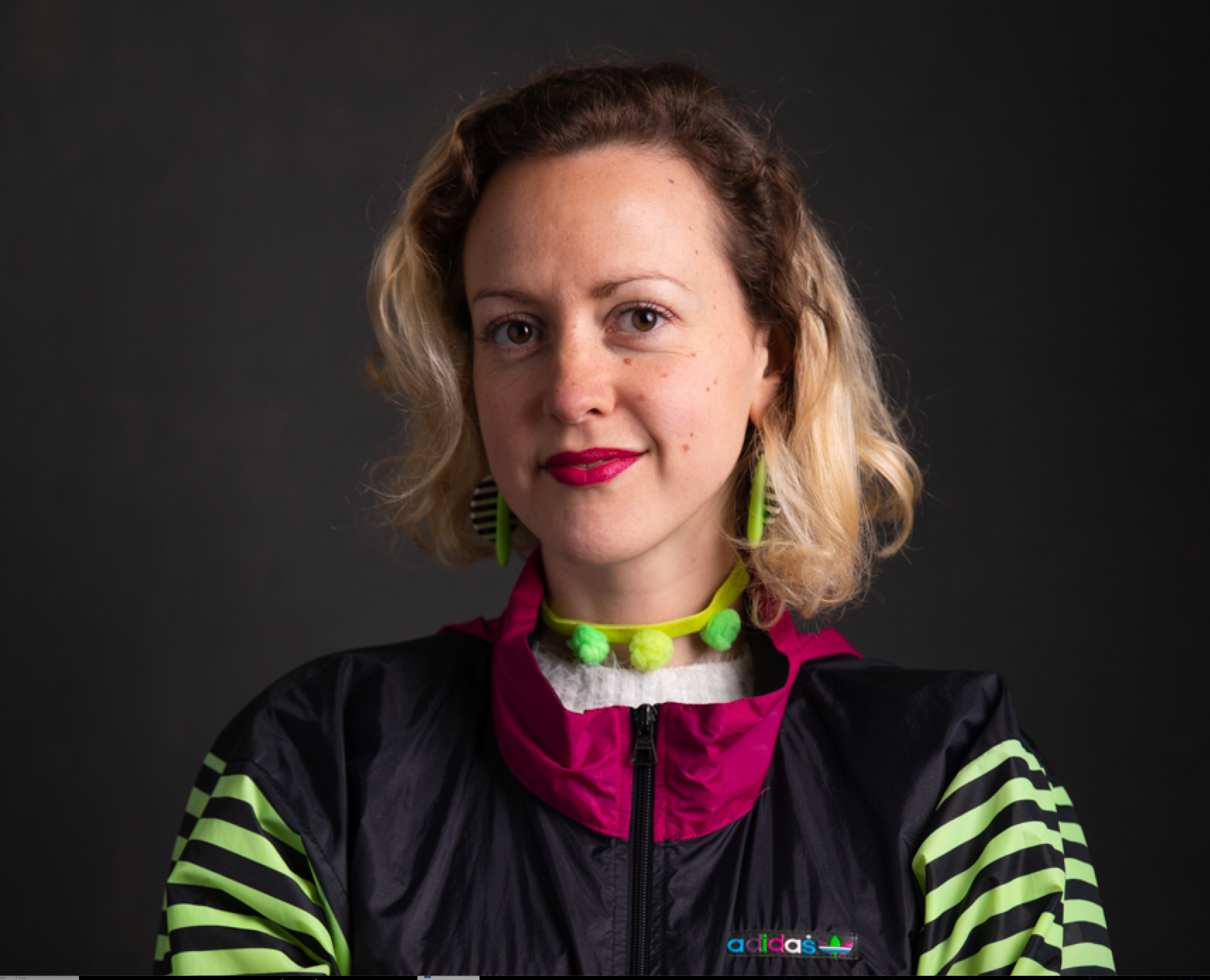 Cath Carver
Founder, Colour Your City
Cath Carver is a colour expert, artist and broadcaster from London, working with colour culture, spatial design, multimedia art and social practice. Cath views colour as a powerful portal to transform and elevate life.
Cath is the founder of Colour Your City - an interdisciplinary practice working with chromatic research, civic engagement, interactive installations, public art, placemaking, spatial design and cultural programming.
Cath is also the editor-in-chief of COLOURWORXX: a new full-spectrum exploration of colour around the world. The multimedia adventure includes a radio show, events and magazine.
Cath appears on radio and regularly hosts a show as Colour Carver - a moniker she also DJs under, playing a spacious sound spectrum from ambient and atmospheric drivers, to city wave and liquid drum & bass. Cath has worked internationally including with Camille Walala, Museum of Colour, Hackney Council, Let's Be Brief, Migration Museum Project, Netil Radio, PatternNation, [space], TEDx Tottenham, The Cause, Youngminds, Tate Exchange and V&A Late x Commune. Catherine has delivered colour talks at conferences and festivals including the London Festival of Architecture and International Colour Association.
Cath is a member of the Colour Group Great Britain, Environmental Colour Design Study Group of the International Colour Association and the Project for Public Spaces' Placemaking Leadership Council.