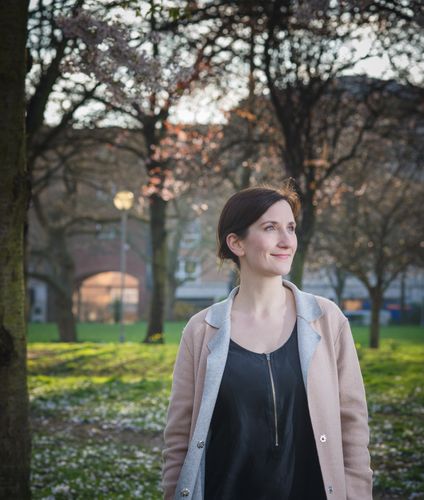 Eva Woode
Founder, Edify Content Studio
Eva Woode is a curator and communicator with a special interest in sustainability and wellbeing, particularly in relation to building materials. She is also the founder of Edify Content Studio Ltd, an agency specialised in thought-leadership content for the interiors, architecture and construction industry.
Cath Carver is a colour expert, artist and broadcaster from London. She is the founder of Colour Your City - a multidisciplinary practice working with chromatic and civic research, social engagement and installations, public art and placemaking, interdisciplinary spatial design and cultural programming; and the editor-in-chief of COLOURWORXX - a new global multimedia adventure exploring colour across city, sound and culture to elevate life. Excerpts of Pink Portals from COLOURWORXX will be shared at this talk.

Cath also DJs as Colour Carver and enjoys textile art. She has worked internationally, including with Camille Walala, The Cause, Museum of Colour, Hackney Council, Netil Radio, PatternNation, TEDx Tottenham, Youngminds, Tate Exchange and V&A Late x Commune.