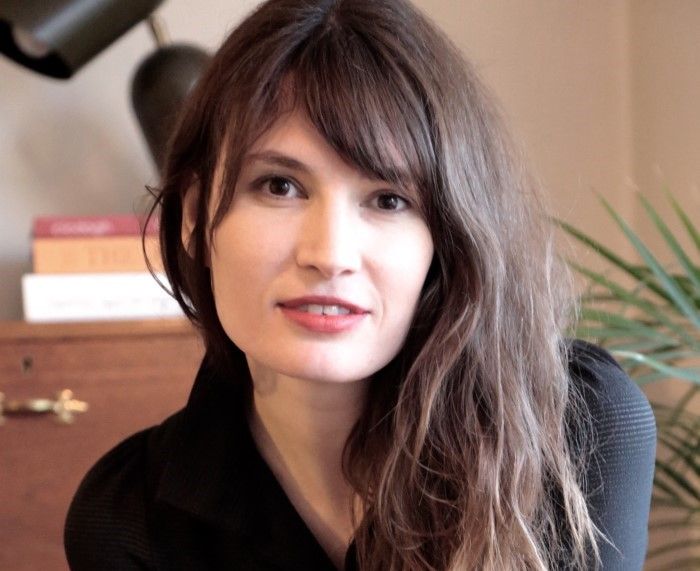 Kaye Preston
Editor, OnOffice
I am the Editor of OnOffice Magazine and you can find me exploring at the intersection of Design + Wellbeing.

I'm also the Founder of Designers Mind – a community that raises awareness about the mental health and wellbeing of designers in the workplace. An overall lover of design and a wellbeing advocate. I'm passionate about discovering new ways to live and work well and how design can support our wellbeing.

I was chosen as a winner of the 'Leadership in Health Coaching Award' in June 2020 for my work founding Designers Mind and raising awareness about health & wellness within the design industry.

My Background:

My previous experience includes over 15 years working in London and Amsterdam as an Interior Designer, Design Manager & WELL AP gaining a wide breadth of design and technical knowledge working across design consultancies, in-house client-side roles, architectural practices, and developers in the retail, workplace, and residential fields.

My previous projects and clients included but were not limited to Westfield, Selfridges, Harrods, Bloomingdale's, Burberry, Stella McCartney, Chloe, Saint Laurent, Barclays, BNY Mellon, University College London and private residences.

Designers Mind:

In 2019 I founded Designers Mind, a thriving community with the primary mission of raising awareness regarding the mental health and wellbeing of designers in the workplace and the many challenges they face in the industry.

Designers Mind's main goal is to champion change within the design industry. I've spoken on panels at London design events including Decorex and delivered wellness related talks and workshops. I produced and managed the Designers Mind website, newsletter, blogs, social content and have also led weekly talks on Clubhouse about wellness including but not limited to burnout, sleep, nutrition and mental health.