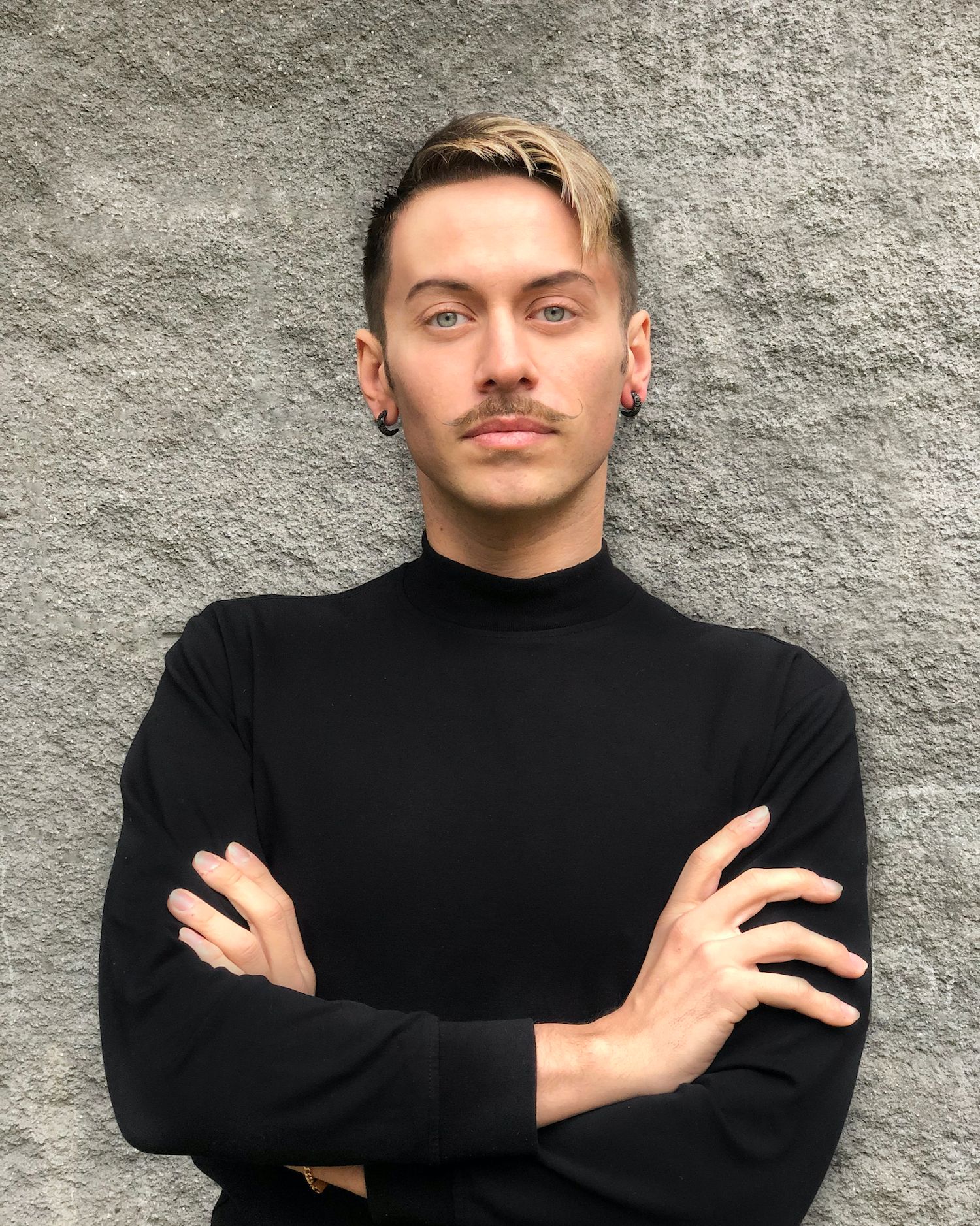 Marco Pavoni
Associate , Zaha Hadid
Marco joined Zaha Hadid Architect in 2017 and subsequently worked on a series of important architectural, interior design and exhibition projects around the world, including the winning proposal of the Southbank Tower Lobby in London UK, the Mercury Headquarter and Penthouse in Moscow, Russia, the Bee'ha Headquarter, in Sharjah UAE. The main APAC projects included in Marco's portfolio comprise of the Oppo Headquarter interior design, currently under construction in Shenzhen, China, and of the Taikang Headquarter Tower Interior Wuhan, China. Marco works for ZHA interior architecture team, drawing on his expertise in retail, commercial and high-end residential interior design, to allow the practice to thrive in interior and luxury detail, from product and furniture design.
Marco closely worked with ZHVR Group, supporting the team developing solutions for the practice's emerging digital design workflow, including immersive design techniques and networked visualisation tools for internal design evaluation and external presentations.
Before joining ZHA, Marco worked with Claudio Silvestrin, former co-founder of Pawson-Silvestrin Architects. During this time, he managed a varied portfolio of clients, including Mr Kanye West, while working on his and Kim Kardashian's private residence in Calabasas LA, and the Italian luxury department store Rinascente in Rome, IT. Marco also worked on two UK hospitality projects by CSA for ZUMA Restaurants: Oblix Restaurant at the Shard, and ROKA Aldwych. He worked as Editorial Consultant for the monographic publication "Claudio Silvestrin - Timeless Italian style, Architecture, Design, Philosophy".
Marco completed his M.Arch with honours at Politecnico di Milano, Italy, after attending the School of Architecture at McGill University in Montreal, Canada, and the École Nationale Supérieure d'Architecture de Bordeaux, France. He has been an invited critic and guest lecturer at Domus Academy in Milan, Italy.