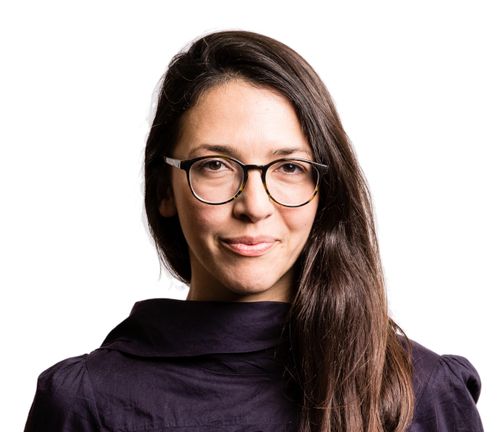 Marie-Louise Schembri
Environmental Designer and Consultant
Environmental designer and consultant with a focus on zero carbon, energy efficiency and sustainability.
Marie-Louise is an industry thought leader on zero carbon, health and wellbeing and digital applications to design and life cycle of the built environment. She has contributed to a number of industry publications, including Architects' Journal, CIBSE Journal and Building Magazine. She sat on the NLA's Net Zero Carbon expert panel and formed part of the New London Awards environmental expert panel.
A qualified architect and engineer, she has worked in the sector for over 20 years. Her experience scales from masterplans to detailed design and refurbishment of buildings.
She challenges boundaries, constantly seeks innovation and ways to drive collaboration between stakeholders.
In her role as Sustainability Director at Hilson Moran, Marie-Louise leads the zero carbon, net positive, sustainability and DEI agenda. She has worked on numerous high profile projects internationally, developing regeneration strategies, masterplans, energy strategies and design tools, producing design briefs, guidance documents and tools, and applying dynamic thermal modelling to advise on low carbon design from design to operation.
She was a technical advisor to several planning authorities in UK and France, including several London boroughs, Reading and Bordeaux, as well as for the Carbon Challenge. She formed part of the UKGBC task group for renewable energy procurement and carbon offsetting, and the NLA Expert Panel on Zero Carbon. She authored the Health Technical Manual HTM 07-07 for the UK Department for Health.
Marie-Louise is a qualified BREEAM Assessor, she is an elected committee member of the Friends of Gipsy Hill (Community Outreach) and a volunteer with Architecture for Humanity London.
In March 2015, she was featured as a Rising Star in Sustainable Construction by Building Magazine.