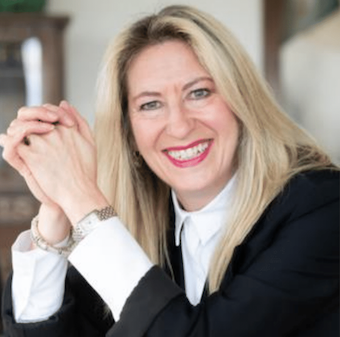 Minnie Moll
Chief Executive, Design Council
Minnie joined the Design Council as Chief Executive in March 2021. She has introduced and led the Design for Planet mission to help address the climate crisis.
Minnie spent years in innovation, design, advertising and brand consultancy. She was Managing Partner of HHCL, the 'Advertising Agency of the decade' and then Global Marketing Director of Innovation company ?What If!, which won Great Place to Work Institute's 'Best Place to Work in the UK' two years running.
Minnie was voted Vistage UK Business Leader of the Year in 2020. Always a purpose driven business leader, she has proved you can do well and do good. While Joint Chief Executive of the East of England Co-op, they won Alzheimer's Society 'Large Business of the Year' in 2016. That year she was appointed by HRH Prince Charles as his Ambassador for Responsible Business in the East of England. She has passion for place making and has been a Board member of two Business Improvement Districts and a Town Deals Board.
Minnie has a First-Class Degree in Creative Arts. She is also a qualified Transformational Coach. When she's not working, Minnie can be found animal wrangling and driving her 1952 little grey Fergie tractor.