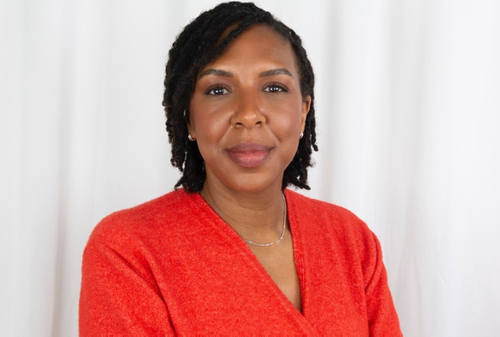 Nicole Meier
Director of Branding, Ultrafabrics
Nicole joined Ultrafabrics in 2011 and has since risen in the company's ranks to her current position as Director of Branding. Combining fresh creative thinking with business-focused insight, Nicole understands the DNA of building a truly unique and unrivalled global luxury brand.
After graduating from the Fashion Institute of Technology in New York City, Nicole began her career in the sales department at Ultrafabrics. Her first role, which involved managing the samples function, provided her with a significant understanding of the brand's product and culture, as well as the proprietary nature of its Japanese fabrication process. Her in-depth knowledge of multiple sectors, in which Ultrafabrics operates, has also enabled her to deliver and maintain an always-on strategy to elevate Ultrafabrics' notoriety – among both B2B and B2C audiences.
Over the years, Nicole has collaborated closely with her team to develop sales strategies for a range of high-profile, international clients, including Jaguar Land Rover, Lenzing AG, Fitbit, Movado, MillerKnoll, Disney Resorts, Marriott International and Gordon Ramsay Restaurants, among others.
Nicole was instrumental in introducing Ultrafabrics' first bio-based, high-performance fabric, Volar Bio, in 2019, and this was followed by the launch of UF Select, the first North American-produced performance fabric, two years later.
In spring 2022, Nicole spearheaded the communications strategy for the release of Ultrafabrics' second sustainability report, which sees the company set a range of measurable, time-bound targets to support its long-term sustainability vision.
Nicole speaks regularly at industry events both in the United States and overseas.