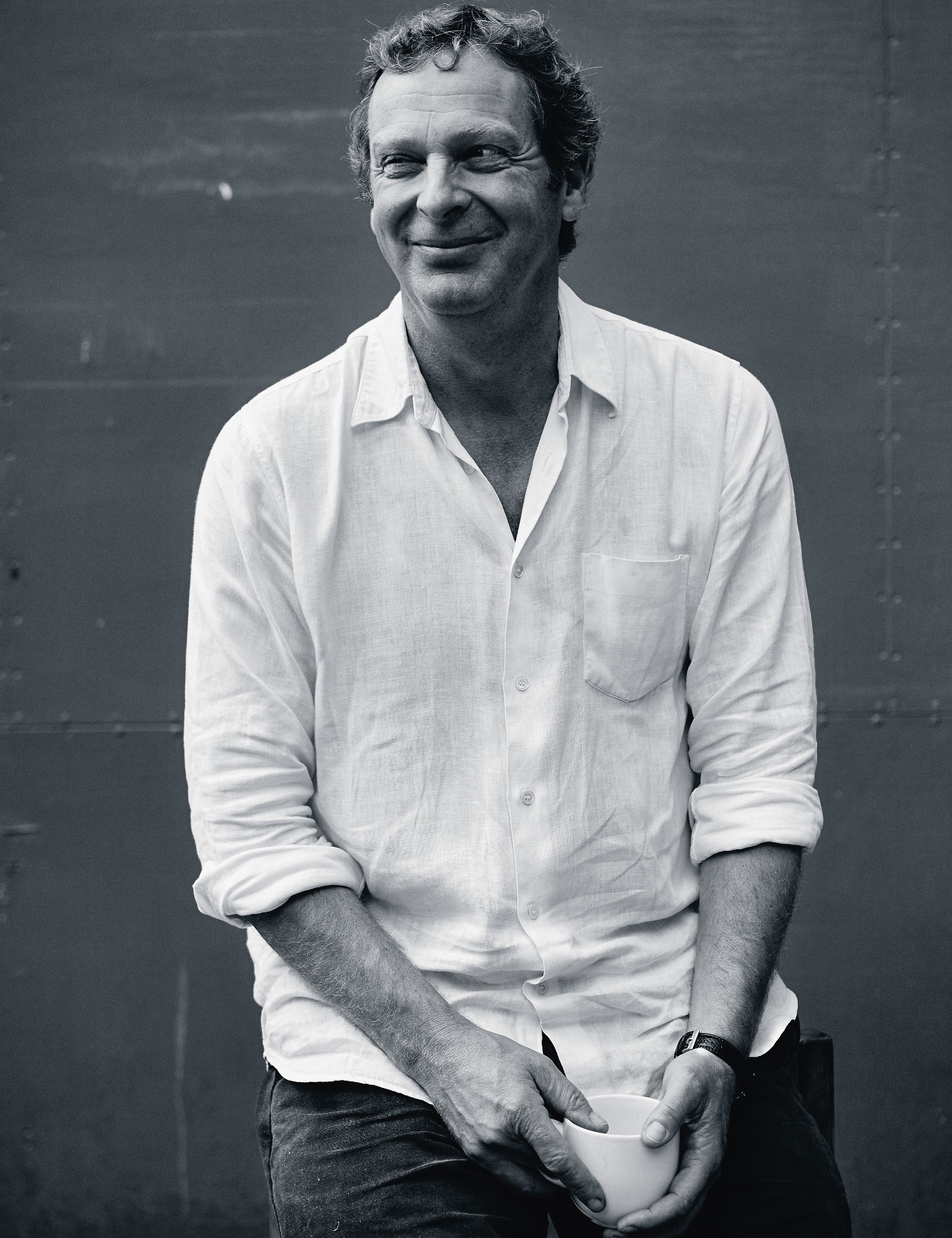 Sean Sutcliffe
Co-founder, Benchmark
Sean Sutcliffe is co-founder of Benchmark, one of the UK's leading furniture-makers. Having started the company with Terence Conran in 1984, today Benchmark are a powerhouse of craft; with workshops in Berkshire and Dorset, and a client base that includes many of the world's leading architects and designers.
Sean cares deeply about environmental sustainability and craftsmanship and has been a champion of the health and well-being benefits of using solid timber furniture in both commercial and residential settings for many years.
Over the last 10 years, Benchmark have pioneered and invested in Life Cycle Assessments (LCA), Environmental Product Declarations (EPD) and Declare labelling to provide clear and unambiguous information about the materials used in their furniture and the impact it has on our environment and our health.
Benchmark runs an award-winning apprenticeship scheme and have twice won the Queen's Award for Enterprise in Sustainable Development.