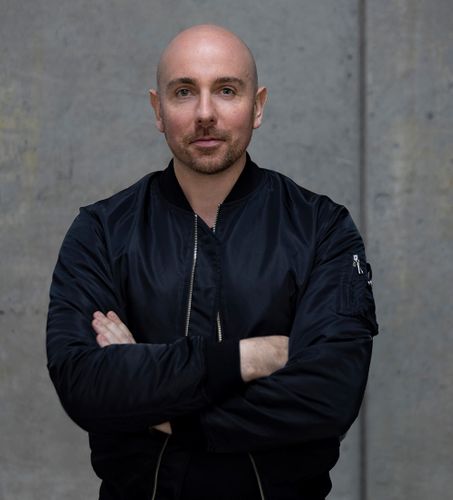 Shayne Brady
Co-Founder and Director of Hospitality , Brady Williams
Co-founder and Director of Hospitality of BradyWilliams – London based design studio.

Born and raised in County Kildare, Shayne had a passion for art and design from an early age. Having trained in Dublin, he moved to London in 2007 to pursue a career in interior design. Honing his skills at renowned studios, he co-founded with his business partner Emily Williams, BradyWilliams in 2013.

While the studio is known for both its Residential and Hospitality work, in the short span of 10 years, he has been responsible for the design of some of London's most esteemed restaurants. Notable work includes Fischer's, Bob Bob Ricard Cite, The Maine, and Anya Hindmarch Café. Key to his vision is creating an emotional connection to the space with a layered approach to materiality. His work is often described as theatrical and dramatic with an unerring ability to 'place make'.

Having just been awarded Global Restaurant Design 2022 for The Aubrey at the Mandarin Oriental, his upcoming work sees his vision and design aesthetic making waves internationally along with a guest judge spot for the BBC Interior Design Masters.