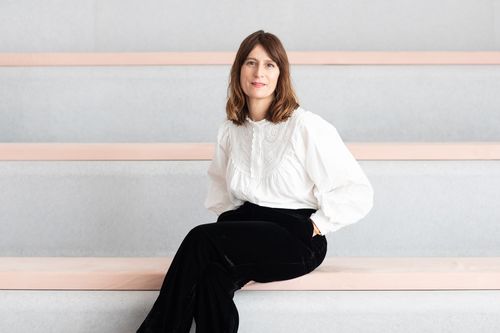 Sophie Rochester
Yodomo
Sophie Rochester is the founder of Yodomo. She is an advocate of the power and benefits of making, championing Yodomo's mission to grow participation in crafts and the reuse of materials.
In 2022, Yodomo launched, with support from the London Borough of Hackney, its first circular hub encouraging the reuse of 'waste' materials with two more planned to open in London in 2023.
Sophie is a mentor for the Creative Business Accelerator (Central Saint Martins,UAL) and a judge for 'New Designer of the Year' Award, New Designers 2022.
She is the author of Making a Living: How to Craft your Business (Hachette 2021).
[image: Fran Hales]